Imperial Pacific International (IPI) needs some help completing the Imperial Palace casino resort on Saipan. It started the project with full financial backing, continued missteps by the company have forced it to dole out millions in fines and it continues to fall further and further behind. A $500-million bailout in May wasn't enough and the company is now being given another breather thanks to its major shareholder.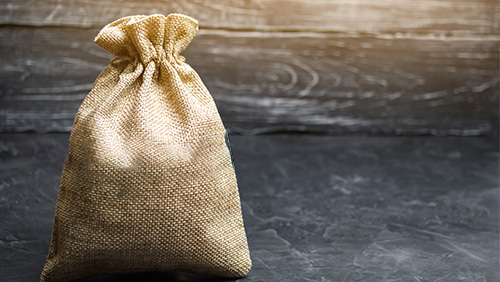 In a filing with the Hong Kong Stock Exchange this past Monday, IPI stated that Inventive Star Ltd., its controlling stockholder, is going to unload a portion of its stake to Guan Lian Capital Holdings Group Ltd. The latter will be able to purchase up to 14 billion shares of Inventive's holdings, which currently amount to just under 90.76 billion. The company, always looking to suppress the release of financial data, didn't state how much it could receive through a transaction, only adding that Inventive's stake would drop from 64.47% to around 53.68%.
Imperial Palace was initially expected to be completed in 2017 before the schedule was pushed back to 2018 with assertions that it would definitely be ready by the end of the year. Later, the company announced that more time would be needed and additional delays have pushed the date out even further, with full completion now not expected until August 2022.
IPI must have a black cloud over its head. In addition to a series of violations related to the construction of the Saipan venue and a revolving door at the top of the company, as no CEO seems to last for more than six months, the company lost a former floating casino, the Grand Mariana, in a storm last year. The yacht came loose from its anchor during Super Typhoon Yutu in October, eventually getting caught on a coral head where it has sat ever since.
The yacht, which has been determined to be a pollution hazard by the U.S. Coast Guard, is finally going to be removed after IPI hired salvaging company Resolve to take care of the problem. IPI will be on the hook for any oil spills and to clean the area, and we can only hope that Resolve doesn't follow IPI's cue and push the completion data out five years.
Comments