I've never been a fan of feminism or all women's anything. I have always thrived in male-dominated environments and sometimes even find myself avoiding social situations that are organized for women only. I grew up in Wellesley, Massachusetts, home to the famous Wellesley College, an elite all-women's University my parents would have loved for me to attend, but the idea of going to an all-women's school? No thank you, was what I was thinking at the time.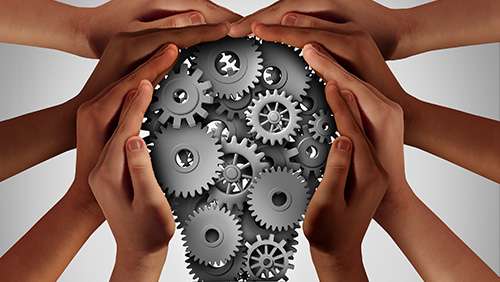 To this day I'm still not the biggest fan of events separating males from females, things like award ceremonies recognizing women in a particular industry, women-only luncheons and dinners…even my own bachelorette party will include male guests, I just don't see why there is a need for separation? We are all mixed in the real world, aren't we?
But here is the thing. The subject of Diversity is not just about hiring more women and participating in women-only events- it goes wayyy beyond that. This is one of the biggest lessons I've learned not only from the WGES diversity panel I moderated yesterday, but also from the research behind and conversations surrounding my panel.
The subject of Diversity in the gaming industry is about allowing – and encouraging – the best talent to rise to the top, regardless of gender, sexual preference, age, religion, color and/or more. This is what diversity is about, not about hiring more women for the sake of hiring more women.
When I was on a diversity panel prep call with Jan Jones Blackhurst of Caesars, she made several eye-opening points that really made me think after we hung up the phone. She said there is a tremendous database of knowledge today proving that diverse teams have a higher output, so supporting diversity is not just about doing what's right, its about doing what's smart. It's a best business practice.
She also pointed out how people like to hire themselves, for example, a high-powered male executive will likely be drawn to male candidates with similar characteristics as opposed to considering talent that have skills in other areas and can bring something different to the table. In other words, it's a mentality, not the results that are keeping us back.
Yesterday straight after our panel, Blackhurst shared with CalvinAyre.com:
"Diversity means that you have the best representation of talent throughout your organization. And in order to be sure that you really have the best thinkers, you're going to have a diverse slate. You're going to have people of color, women, women of color, you're going to have representation that allows for innovation within the enterprise. Diversity is a best business practice. There's huge amounts of data that clearly say that senior teams that are more diverse are higher performing. Diverse companies are better performing companies".
Also, consider these points made by an HR professional from outside the gambling industry, Sharnel Hogg, Managing Director of Insightful HR :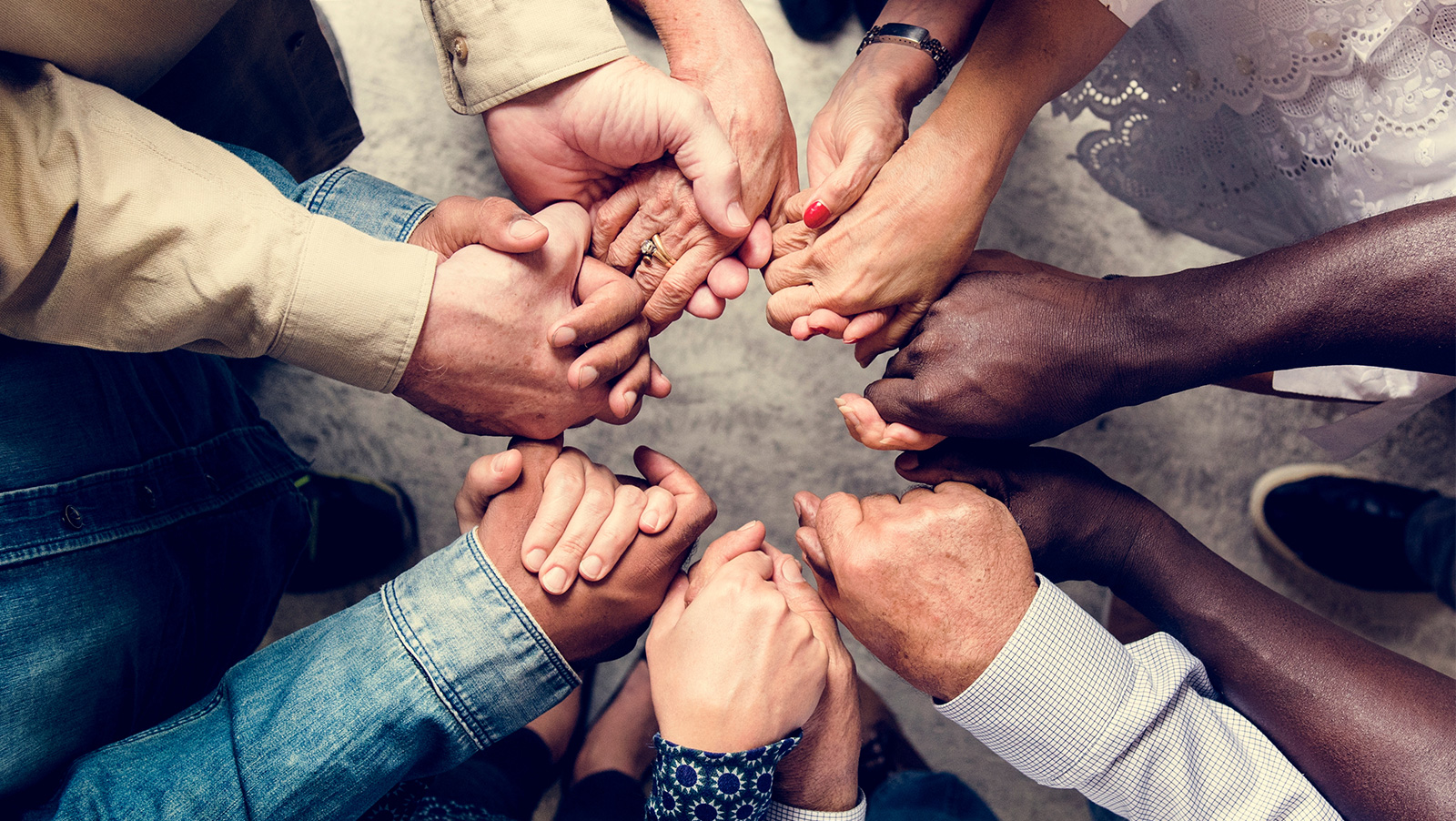 "[Diversity is] about empowering people by respecting and appreciating what makes them different in terms of – gender, nationality, ethnicity, age, education, disability, religion and sexual orientation".
According to Hogg's 20+ years of HR experience and research, here are some benefits of Diversity in the Workplace that she sees:
• Individual's from diverse backgrounds offer a selection of different talents, skills and experiences meaning employees can learn from each other.
• Hiring people with different personalities and at varied stages of their career, it can help to foster creativity and innovation.
• Language skills can open doors – staff with different language skills can help to grow your business globally and also makes it more relatable.
• It grows your talent pool – organisations who embrace diversity attract a wider range of candidates to their vacancies, as it is viewed as being more progressive. It also helps with employee retention as people want to work in an environment that is accepting of all backgrounds.
• Improves employee performance – employees are more likely to feel comfortable and happy in an environment where inclusivity is a priority. The higher the team morale, the more productive employees are.
For more insights into this fascinating topic, I invite you to watch our summary video from Day One of WGES which includes a few bits from my panel. I also conducted an exclusive interview with Blackhurst on the subject, coming out soon on CalvinAyre.com.
With all of this information now in mind, I challenge you to think of ways we can attract more diverse talent into the gambling industry in general and I will also keep diversity in mind when I choose my interviewees from this point forward. I would also like to thank the team at WGES for welcoming me onto their Diversity panel as a moderator and to everyone involved in opening my eyes to this important subject.