Here we are, half way through 2019 and there is so much happening in the iGaming industry, everything from the spreading of regulation in the US market, to affiliate M&A shakeups to the introduction of disruptive technology such as Bitcoin, Blockchain, Artificial Intelligence and Virtual Reality and so much more.
The iGaming industry is an especially tight-knit group and we do love our conferences around the world, the ultimate meeting spot to learn, network and connect with old friends.  These days its a bit more difficult to choose which conferences to attend and which to skip as there are so many choices and our time, of course, is limited.
Coming up quick on our calendars is iGB Live!, an all-encompassing iGaming industry event taking place in Amsterdam July 17 & 18, one of my absolute favorite events of the year.  To provide you with more information on why you must attend in 2019, I had a chat with Stuart Dacre, Event Director for Clarion's iGB Affiliate Events and iGB Live!.
"We're in the process of reinventing these events and you can expect to see the first glimpses in Amsterdam with full changes to follow in Lisbon and London. We've built a great team around us, with a solid mix of the original iGB team, plus some Clarion Gaming faces and some fresh blood to keep things interesting", Dacre shared.
Conference organizing giant Clarion has been putting on events for the gaming industry for years and as the company continues to grow and change, Dacre and his team are focused on maintaining those special relationships they've had with delegates, sponsors, speakers and exhibtors over the years.
"Because of the ecosystem we have at Clarion Gaming we've got programs such as Ampersand and Ten to ensure that our speakers and senior executives are getting the extra special treatment", Dacre confirmed.
"At iGB Live! we're totally revamping our VIP program. On the iGB Affiliate side we're identifying and rewarding affiliates who've attended our shows consistently. On the IGB side, we're rewarding our most senior attendees. Stay posted and keep your eyes peeled", he said.
"We've also hired an Affiliate Community Coordinator, Phil Asolo, to re-establish connections with affiliates across the industry and make sure we continue to deliver what they want and expect from our shows", Dacre revealed.
In an effort to keep things fresh and build on feedback from previous years, iGB Live! 2019 promises to deliver on a number of changes this year, most notably the decision to make the "HQ" session area free for everyone.
"You can expect a 60% C-Level attendance with leading operators from around the world attending. By making HQ free we've been able to attract more senior players from iGaming operators. We've focused on connecting operators and regulators to facilitate open and interesting discussions in HQ", explained Dacre.
"We're also totally rebranding our affiliate events. We've been working with a really cool agency who've helped us bring the brand to life. I can't wait to show everyone what we've been working on", he teased.
"Finally, we've got some top top speakers for both HQ and iGB Affiliate Amsterdam. The team have gone out of their way to secure big names from inside and outside the industry that will instigate conversation with our delegates and leave them feeling inspired", Dacre said.
To give us a preview of what kind of content will be covered by these speakers across iGB Live!, Dacre provided us with three of the hottest topics on deck.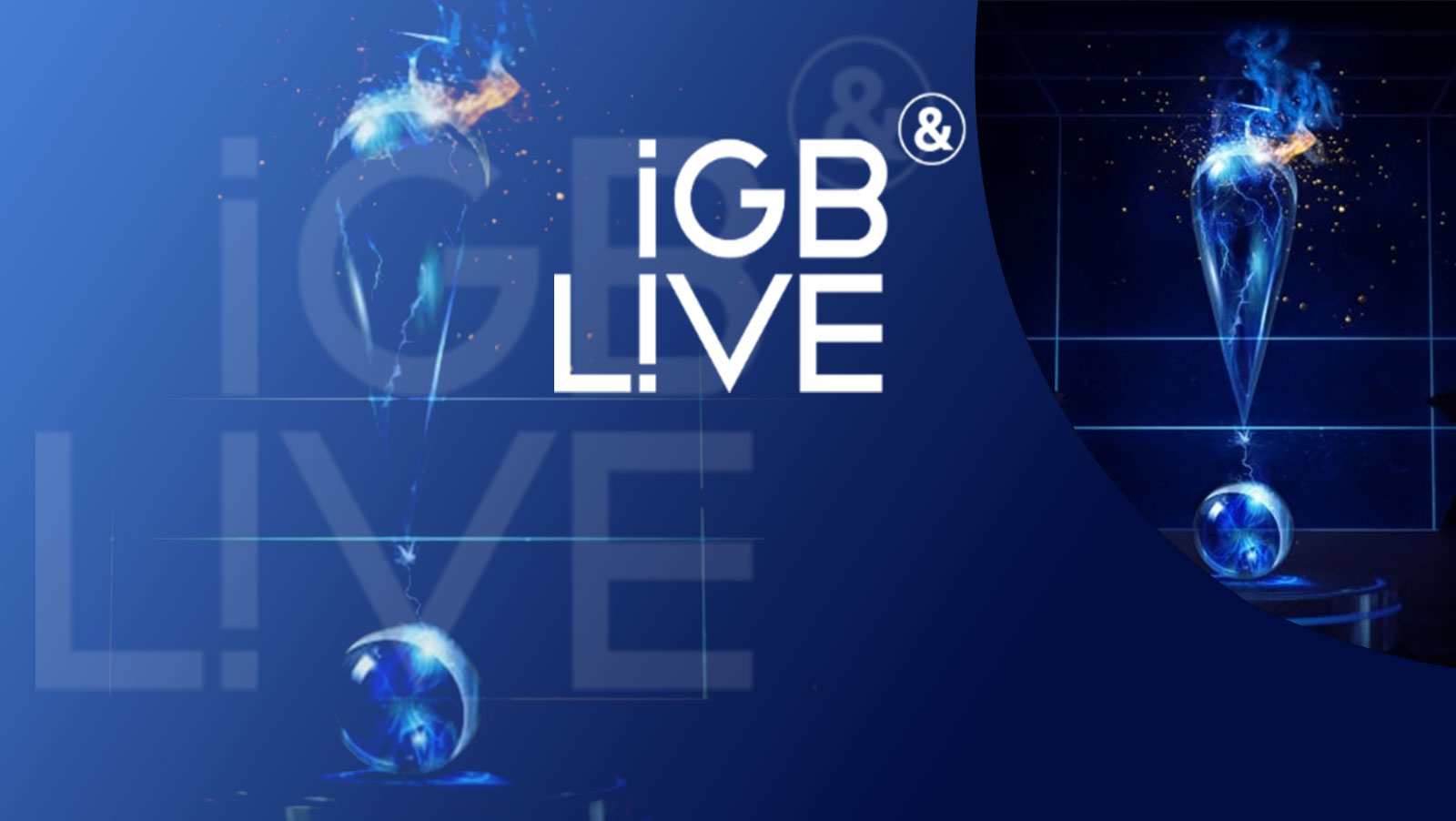 "We've got a fantastic session with Samera Mezher, formerly of Live Nation, looking at Customer experience on day 1 in HQ. This is something that operators need to be prioritising over the next 12 months. With ad bans becoming reality and bonuses becoming less effective, it's important for operators to prioritise customer experience in order to maximise retention", he said.
"On the affiliate side there's always fantastic SEO, content marketing and link building sessions. The topic I will highlight though, is Social Media. We've drafted in Andy Taylor from On the Tools, a 3 million strong construction community on Facebook, to share his insights into how the igaming industry can use Facebook Live more effectively", he said.
"Another big talking point is the opportunities globally for affiliates and operators to enter and understand new markets. Across the HQ and iGB Affiliate Amsterdam agendas, we have some fascinating sessions covering regulation and highlighting opportunities in South America, North America and Africa", Dacre added.
In addition to offering valuable content and learning opportunities for professions from all corners of the iGaming industry, iGB Live! truly covers the full spectrum of iGaming and provides a perfect platform for connecting.
"It doesn't matter if you're an Affiliate. An Operator. A Supplier. A Consultant. iGB Live! is big enough that you'll meet a shed load of new people, but small enough to make sure the connections you make really count", said Dacre.
"The best bit. It's just a bucket load of fun. It's a great event. For a mega industry. In an incredible city. Plus, Amsterdam only gets better when the iGaming crowd comes to town", he added with a smile.