As our founder Calvin Ayre has stated again and again, there is a natural synergy between the online gambling industry and Bitcoin. But you don't have to take it from just him, there are so many others who feel the exact same way, and I had the pleasure of interviewing a number of them at last week's Malta AI and Blockchain Summit Spring Addition.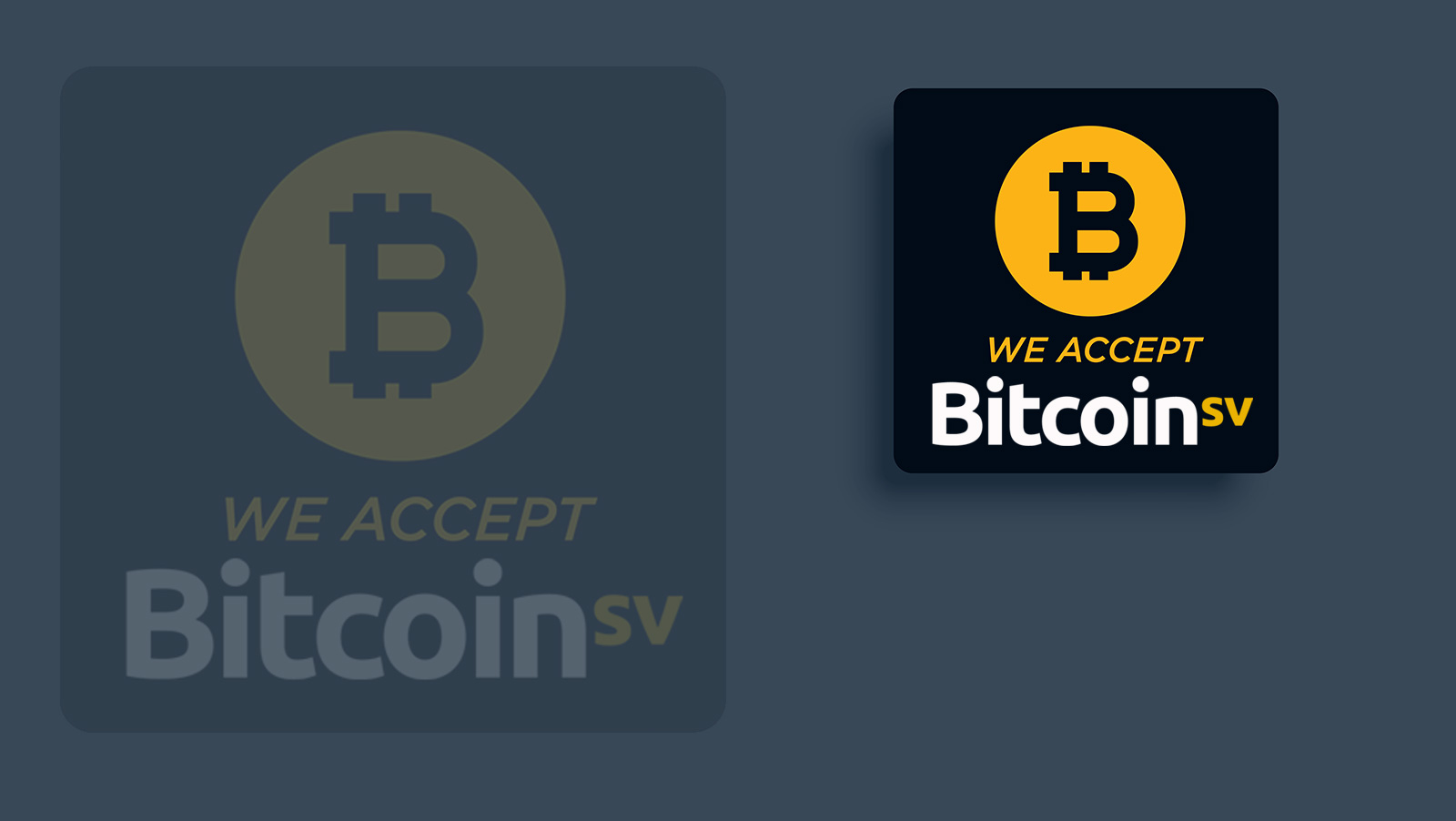 In this very moment as I write, I'm flying to Canada to cover CoinGeek Toronto and I encourage you to review CoinGeek's coverage and interviews from the event, as all the content will be applicable to the iGaming industry. I also encourage you to review CoinGeek's coverage from the Malta AI and Blockchain Summit, an ideal location for nurturing the crossover of iGaming and blockchain, my two favorite industries in the world.
It all started with a simple Facebook post of mine, asking for iGaming professionals who would be attending the Malta Summit as I wished to speak with them about their interest in blockchain. This particular post exploded with responses and organizer guru Eman Pulis (who, in fact, comes from an iGaming background as I do) pitched in by tagging iGaming professionals he knew would be in attendance.
One of those professionals was Angelo Dalli: "I think that the crypto space and the blockchain space is becoming more accessible for everyone, rather than just geeks," Dalli, founder of iGaming platform Bit8 and Umnai, told CoinGeek.com at the Malta Summit.
Dalli is absolutely correct and it was a delight to see so many familiar iGaming faces roaming around a dedicated blockchain event, all of which actually understood how they can use the blockchain to enhance their business.
What I found most interesting about my conversations with iGaming professional I came across, not just Dalli, is that all of them understood that Bitcoin is more than just a currency. It's more than just a coin.
Bitcoin is powered by blockchain technology and iGaming companies can do so much with it, everything from enabling fast and secure deposits and payouts for customers and affiliates (even staff payroll), to writing immutable customer data into the blockchain, treating VIPs to awards using a brand-specific token to creating provably fair games on the blockchain.
Brock Pierce was one of the Malta Summit's VIP speakers, a professional who is now regarded as a "Blockchain Evangelist" and comes from the gaming space as well. During my interview with Pierce in Malta, he pointed out that both the iGaming and blockchain spaces are full of innovation and cutting-edge technology, so it's a natural fit for these two industries to cross-pollinate.
iGaming industry veteran Carla Maree Vella delivered an entire presentation dedicated to the crossover of iGaming and blockchain during the Summit. "My keynote today was about blockchain and gambling and in my opinion its one of the leading sectors in this space in terms of monetization and actualization and exemplification of blockchain," she told CoinGeek.com after her presentation.
"This is not just said by myself, tons of key figures out there that are saying blockchain and gambling, those are going to be the key examples," Vella said.
During her keynote, Vella provided examples of iGaming companies that are using blockchain technology to engage consumers, while emphasizing the immutability of blockchain information and how using the blockchain to store data takes everything one step further for iGaming.
Japanese iGaming supplier Ganapati took out a big booth space in Malta, to spread the word on their industry-leading use of the blockchain through Maltese subsidiary G8C, for building players' trust and simplifying payments.
"Through our work as an online slot provider we found a hole in the market that a lot of the casino users didn't trust the sites and the operators. Now what provides trust, and what provides transparency? Blockchain!" Ganapati's COO Juliet Adelstein told CoinGeek.com at their booth in Malta.
"So we began building our own blockchain platform that our online casino will sit on top of. Along with that, in conjunction we've also released a stablecoin, G8C, which is a brand new form of stablecoin in the iGaming industry," Adelstein explained.
Something that was missing in Malta last week was the awareness of the Bitcoin SV (BSV) blockchain and why this chain is superior to the rest, because unlike any other blockchain out there, BSV can do it all.
The good news is that by November of this year, I predict Bitcoin SV will have made its way into the limelight and there will be entire sessions dedicated to this chain at the Malta AI & Blockchain Summit Winter Addition. I also predict there will be a huge blockchain presence at SiGMA later this year, a wonderful way to educate the iGaming industry on blockchain, all in one go.
What I am 100% sure of is that Bitcoin and blockchain will change the iGaming industry as we know it, so don't miss the BSV boat and start educating yourself now.
Comments