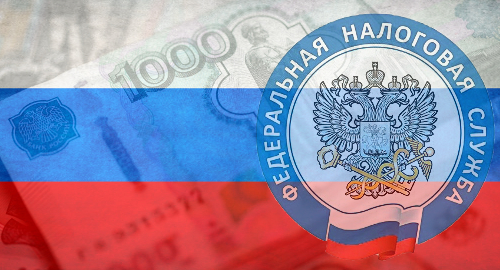 Russia's authorities continue to tighten their grip on the country's financial conduits to crack down on illegality, including unauthorized gambling.
On Wednesday, Russian media outlet Kommersant reported that Daniel Yegorov, deputy head of Russia's Federal Tax Service (FNS), had asked the Ministry of Finance for the authority to compel banks to provide information on customer accounts, even if those accounts aren't subject to a tax probe, in an effort to "identify and suppress illegal business activities."
The Ministry has yet to respond publicly to the FNS request, which would dramatically expand the taxman's capacity to monitor the average Russian's financial dealings. As things currently stand, the FNS can only request banking information if it detects irregularities in an individual's tax returns, and access is limited to verifying the suspect info.
Russian legislators have also prepared amendments to existing law that would require banks to submit information to Rosfinmonitoring (Federal Financial Monitoring Service) regarding all withdrawals of funds from Russian ATMs using foreign bank cards.
Russia's government is notoriously paranoid regarding any activity that might be going on without its express permission, and it has been taking further steps to prevent its citizens from patronizing internationally licensed online gambling sites, with which Russian banks have been required to block all transactions as of May 26.
Russia has been doing its utmost to channel traffic to the dozen or so locally licensed online sports betting sites during the 2018 FIFA World Cup, including a significant escalation in its online censorship. Russia's internet watchdog Roskomnadzor blocked a stunning 3,763 unauthorized gambling domains in just the first week of July, after blocking slightly over 12k sites in June.
Despite all this censorship, Russia's Minister of Internal Affairs believes that the country is still not doing enough. Rg.ru quoted Vladimir Kolokoltsev suggesting that the volunteer online armies that leap into action whenever a child goes missing should be allowed to channel their energies into other "interesting projects."
Kolokoltsev suggested that the projects that could benefit from volunteer vigilantes include "the detection of banned information" on the internet. Kolokoltsev said his ministry was willing to consider "any initiatives and are interested in constructive dialogue" on this potentially powerful new surveillance tool.
Comments