As I dig deeper and deeper into blockchain innovation in the online gambling space, its becoming more and more apparent there are some incredible projects underway that have yet to enter the spotlight.
Disruption in the lottery and iGaming market has re-appeared on my radar, this time in the form of TrueFlip.io, an advanced blockchain-based platform challenging government-run lotteries and more "traditional" iGaming platforms. In fact, just two days ago, True Flip launched "Chain's Code", reinventing the idea of ordinary slots with the use of blockchain.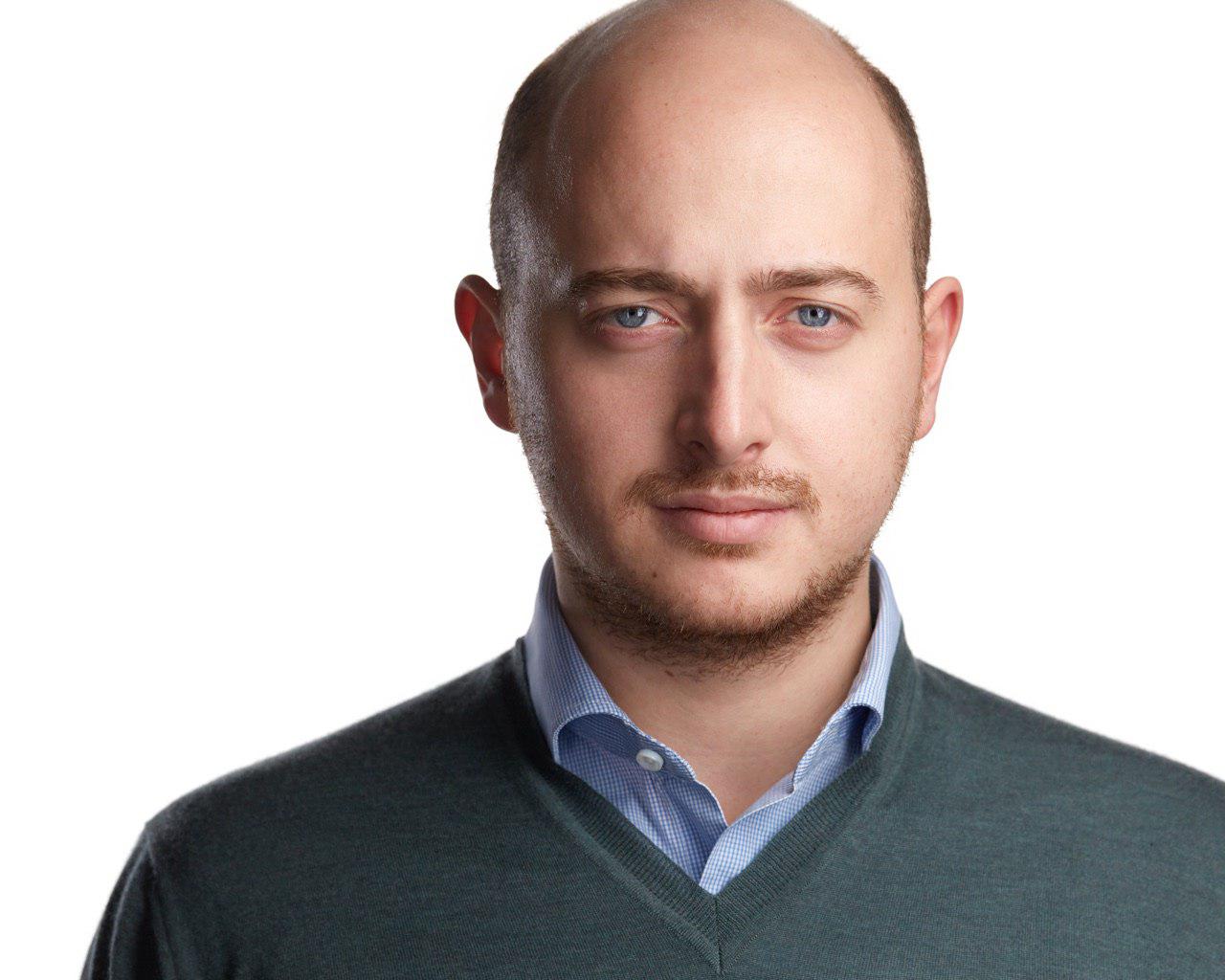 The expert team behind True Flip consists of over 20 international professionals with experience in distributed systems, business planning, marketing and finance. According to Konstantin Katsev, True Flip's co-founder and CMO, True Flip represents one of the furthest developed blockchain-based gaming platforms in existence today.
"Firstly, we're not Ethereum-based – True Flip takes advantage of Bitcoin's chain. In our opinion, Ethereum has a track of critical instabilities that currently undermine it's clear advantages. The market doesn't seem to offer strong and competitive solutions for our needs to oppose the one developed in-house", Katsev said.
"The given blockchain is basically an RNG itself, and our solution just extracts the winning numbers. The blocks' contents and genesis are unpredictable and independent from our will – yet transparent and easily verifiable, thus fair", he added.
If you take a look at TrueFlip's website or even perform a quick Google search on the company, its quick to spot the terms "ICO" and "token crowdsale", terms that are now readily associated with scams and other "get rich quick" schemes. While the TrueFlip management is fully aware of the ICO hype and abuse happening today, they stand behind True Flip Tokens (TFL), investors and overall ICO strategy.
"Well, 2017 is almost officially called 'the year of ICO scams', which is no surprise, as any hype ever has been accompanied with lots of pure trash and, moreover, with the overall lack of investor awareness and experience", shared Katsev.
"ICO stays a high-risk investment regardless of your skills, but even a year ago the deepest possible analysis was a must – just as in any other joint venture with innovative approach. Instead, in their rush 'to the moon', lots of crypto enthusiasts kept spending coins to support projects, say, ambiguous in their concept. More people now realize the obvious alerts to avoid dealing with suspicious teams", he added.
During our crowdsale we aimed to providing community with as much data for due diligence, as virtually was possible. This didn't protect us totally from scam accusations – internet has always been a toxic environment – though eventually helped building a sustainable and supportive community around True Flip", Katsev explained.
As governments start cracking down on ICOs with some even threatening a total ban, Katsev is hopeful proper regulation is on its way.
"The complete absence of regulation has also played its negative role. Therefore, we stand for adequate legislation and law enforcement behind crypto. Properly crafted and executed, it's rather a protection than a threat for True Flip", he said.
Should there be a mass crackdown on ICOs as opposed to regulation, Katsev does not express any concern because from the beginning, ICO wasn't a matter of survival for True Flip, rather it was a vehicle for scaling their existing business.
"Our business currently doesn't depend on any ICO-related mechanics, except our obligations in front of the token holders. Fundraising was an important goal for us, but so were marketing for our desired audience and therefore establishing a supportive and involved community around True Flip. Thus, if we imagine some drastic measures concerning ICO-projects, it will affect us as little as possible", Katsev explained.
With a business operating at the intersection of iGaming and blockchain, mapping out a compliance plan presents itself as a major challenge. True Flip is currently in the process of obtaining gaming licenses in Curacao, Malta and the UK.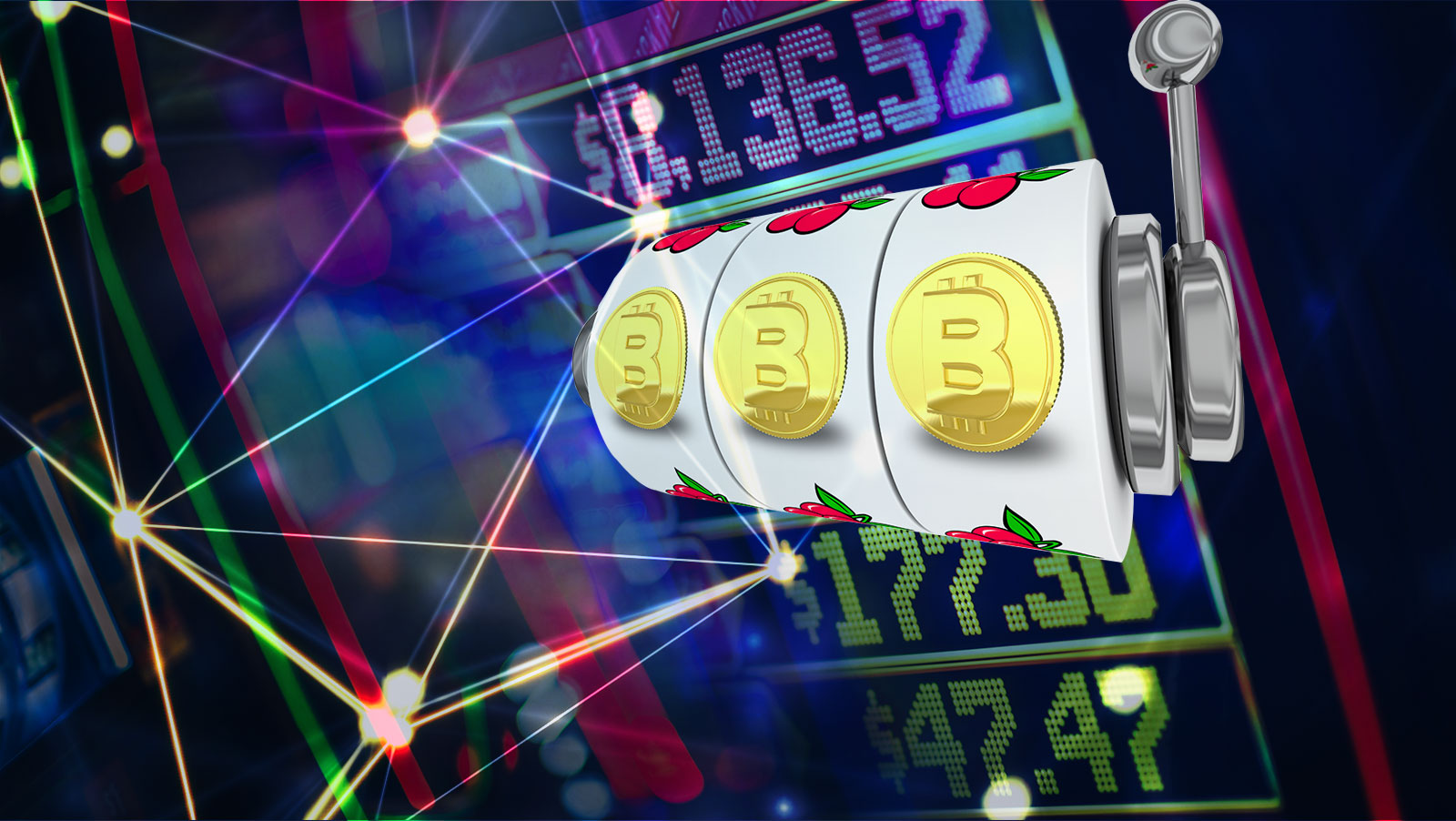 "As an international company wishing firstly to operate in the legal field, we understand that none of the existing licenses can guarantee compliance with all the jurisdictions we would like to work with", explained Katsev.
"The Maltese and UK licensing will grant us with additional opportunities, but the framework for our case has never been set up. That's why our own r&d in that field is a vital matter to indicate the initial positive intents for further dialogue with all related parties. Thus we keep working to become 100% compliant with the given standards and obtain the documents within 2018", he said.
"In addition, getting licensed by three respected iGaming jurisdictions describes us as a reliable business partner, which is crucially important for the future growth", he added.
In addition to sorting out a complex compliance plan, one of True Flip's major focuses for this year includes closing the gap between crypto enthusiasts and iGaming enthusiasts as customers.
"On the one hand, blockchain is in the very core of True Flip, and the crypto crowd has formed the current majority of our players. This audience is very important as it's already familiar with cryptos and, moreover, it clearly understands the products' advantages. Scaling the impact here stays among our prime goals. As well, this community keeps growing due to the mass adoption of crypto", shared Katsev.
"On the other hand, we've seen the increasing interest towards True Flip from the traditional and iGaming audience. This audience grows yet rather slowly, but steadily enough – which, of course, leads to certain conclusions and results into the way we shape True Flip", he said.
"We've already adopted diversified games and smooth user experience, which even the traditional audience tends to enjoy a lot. At the same time these two audiences have a lot in common and are sometimes presented by the same or very similar people. But let's say it's a separate topic for a long and interesting discussion", he added.
Comments