I first became aware of Quanta at WGES 2017 in July, after watching a presentation featuring their very own Adam Vaziri, Blockchain lawyer and Chief Regulatory Officer. Quanta is the world's first fully licensed blockchain lottery platform – transparent, autonomous, borderless and manipulation-proof – and now offering white label solutions and affiliate opportunities.
The purpose of spotlighting Quanta today is to illustrate there is a lot more to crypto and blockchain than trading crypto currencies and ICOs. Blockchain technology will disrupt our entire world as we know it and if you look closely, it already has.
As we know from Calvin Ayre, our Founder and Special Economic Envoy to the Government of Antigua, firsts are rarely lasts and they usually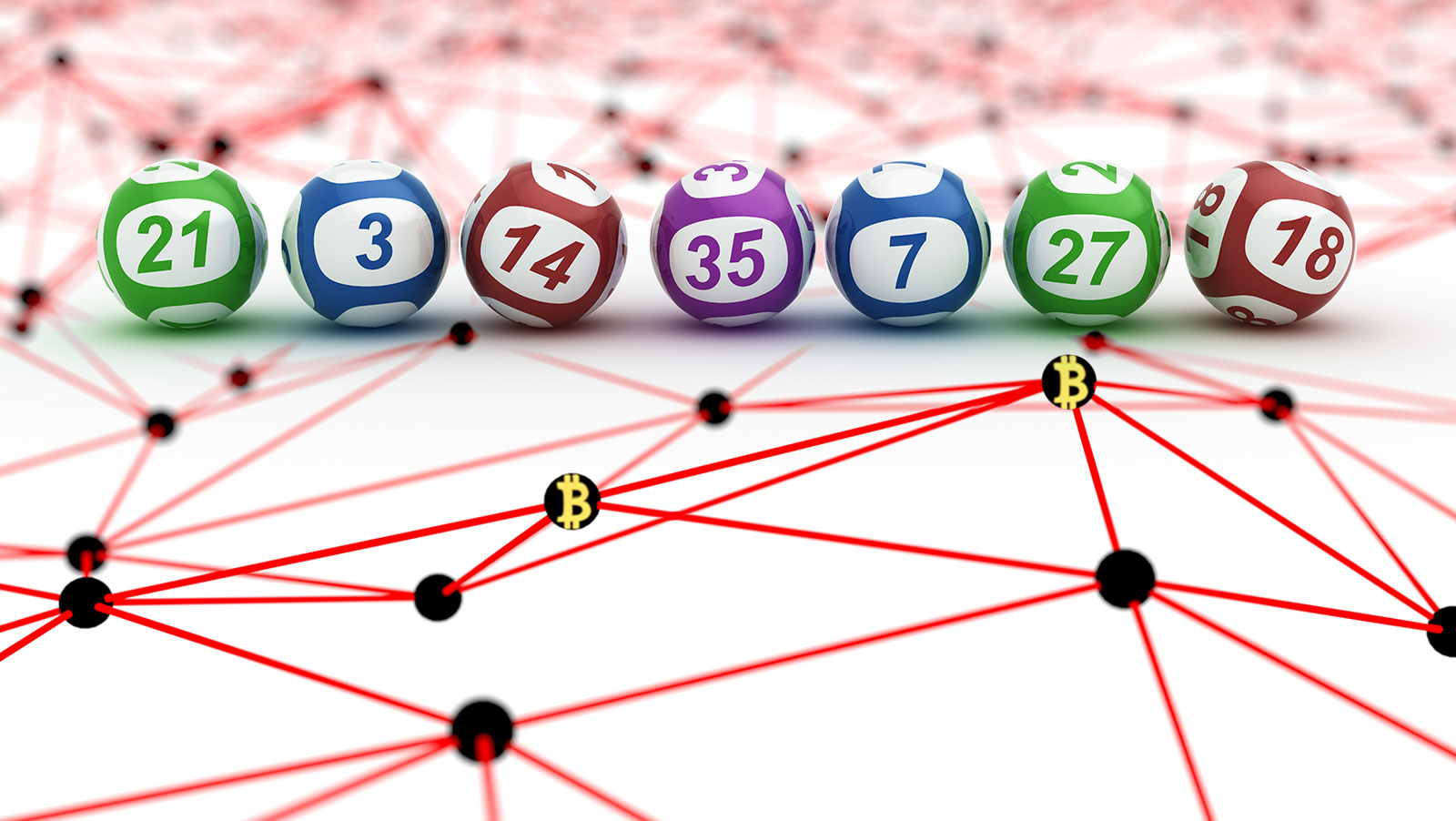 signal trends; blockchain firsts such as Quanta's lottery platform are just beginning to catch on and this a trend we all should be following.
According to Vaziri, blockchain has changed the gambling industry because it has reduced the impact of compliance, for example.
"At the moment, we have a system where companies, which are regulated, keep certain information and have to justify their position to the regulator. What blockchain does is it creates an intermediary level of technology where all of that information can be on that layer, which the regulator can access to that purpose and the other stakeholder. It completely changes the paradigm of regulation – to an extent, self-regulating", he told CalvinAyre.com in an interview from WGES.
Educating governments on how blockchain works is another important piece of the puzzle because without governments on board, blockchain-powered companies will have a hard time obtaining the necessary licenses to operate within the boundaries of the law. The Isle of Man government has taken a leadership role as a blockchain-friendly jurisdiction for the online gambling industry and beyond.
Nick Wright, Quanta's Operation Manager, was working for Isle of Man-based ILS World for five years before he made the move to Quanta, also an Isle of Man-based company. 
"I had a great time working with the ILS World Team but felt the time was right to move to an innovative operator such as Quanta. Therefore, when I was approached for the role I had little hesitation in accepting. Quanta provides a unique opportunity to work for an operator at the cutting edge of the crypto/gaming sector that holds a world renowned gambling license", he said.
"The Isle of Man as a jurisdiction has a track history of welcoming new and innovative companies to its shores. The Isle of Man Government are proactive and regularly engage with local business and keep open lines of communication", Wright shared.
"This same principle has been applied by the Isle of Man Financial Services Authority and the Isle of Man Gambling Supervision Commission who introduced the Designated Business (Registration and Oversight) Act 2015 and the Online Gambling (Amendments) Regulation 2016 respectively. This has paved the way for innovative and exciting companies like Quanta to base themselves on the Isle of Man", he added.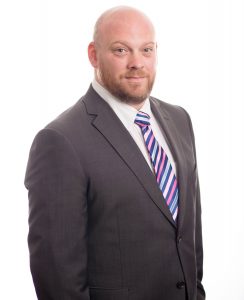 Similar to what nChain CEO Jimmy Nguyen is looking to accomplish for Bitcoin Cash and bComm, Quanta is doing their part to educate the gaming industry on why blockchain technology is so disruptive by having a presence at as many relevant events as possible.  Over the past year, Quanta management have organized a meet-up in Japan and a blockchain workshop in London, exhibited and presented at ICE, World Gaming Expo Monaco, MGS Summit Macau, IAGR Annual Conference, London FinTech Week, WGES, Berlin Blockchain expo and more.
"Quanta's participation at ICE was extremely successful and it provided an unrivalled opportunity to connect with some of the industry's key players. Quanta was also a headline sponsor of the VOX blockchain event", said Wright.
"The Board are keen to develop partnerships with both new and existing companies so we have been proactively engaging potential partners and demonstrating the blockchain technology that sits behind our platform', he said.
"Prior to ICE we held a number of demo's where everyone from industry insiders to crypto/gaming enthusiasts were able to see the tech up close and take part in Q&A sessions", Wright added.
As more and more leaders in the gambling industry make the switch to blockchain such as Jez San of FunFair, professionals will become more educated on and comfortable with the technology, the first step to significant change.
"There is no doubt that blockchain is a disruptive force and will become an integral part of the gaming industry in the next 5-10 years. Players will be attracted to a transparent, fully autonomous and manipulation proof gaming experience", Wright predicted.
Something to keep in mind is that most, if not all, of the blockchain-powered gambling platforms have been built on the Ethereum blockchain.  I am betting we'll see gambling platforms built on several different blockchains in the future, such as Bitcoin Cash, paving the way for even more functionality and innovation in this space.