The traditional lottery industry has been flourishing for hundreds, even thousands of years, yet online lottery is still largely untapped and some even refer to it as a "sleeping giant".  As we attend iGaming conferences around the world, how to "gamify" and engage the younger generation in lottery are topics of constant discussion and now blockchain platforms have begun disrupting in the online lottery space.
According to the management behind Wild Crypto, an anonymous lotto platform built on blockchain technology, they are set to revolutionize the online lottery industry, especially seeing as its mostly virgin territory.  In Wild Crypto's Executive Summary, they point out how according to the World Lottery Association, the lottery market is worth $260 billion and only roughly 4% is generated online.
The team behind Wild Crypto has plans to increase the online lottery market by offering a decentralized lottery using their distributed server processing system Ethereum ERC20 based Wild Token, a slick mobile product, the best odds in existence, an open and honest system by publishing all results on the blockchain and creating a truly global marketplace for lottery players.
"Cryptocurrencies tied with the gaming industry does one thing- it opens up the platform to the public.  Its clear that the gaming industry is doing everything they can to be certified and manage to have a good image, but for whatever reason, the public doesn't think so.  If we can publish everything that happens on the gaming platform to the blockchain, it could create an open and honest platform and really that's the goal with Wild Crypto", shared Frank Pira, CEO Director of Wild Crypto.
At the present moment, the online gambling industry has their eyes on the Ethereum blockchain for building gaming platforms, however this could very well change over time, especially as the Bitcoin blockchain evolves and the industry realizes Bitcoin is more than just a currency.
"We're choosing to work with Ethereum, we like the way the Ethereum blockchain works.  Bitcoin is very much currency-centric, Ether on the flip-side allows us to really do what we want to do which is with these smart contracts and basically what a smart contract is, its not just currency based, it allows you to transact almost anything in an open platform, allowing users that are tied to the network to guarantee the results", shared Pira.
Blockchain technology is set to disrupt just about every industry in some fashion, not just online gambling, but the ability to publish the results to the blockchain for all to see is what has Pira hooked.
"You're going to see Ethereum blockchain being used for all sorts of industries including real estate, legal, hospital records and stuff like that.  Its going to be open to everything.  So we're sticking to Ether because of the blockchain and it allows us to publish the results of the games to the network and that's really, again, the goal", he said.
The Wild Crypto ICO (Initial Coin Offering) is set to launch on September 5, 2017 at 8:00am GMT and will last for a total of 60 hours, an effor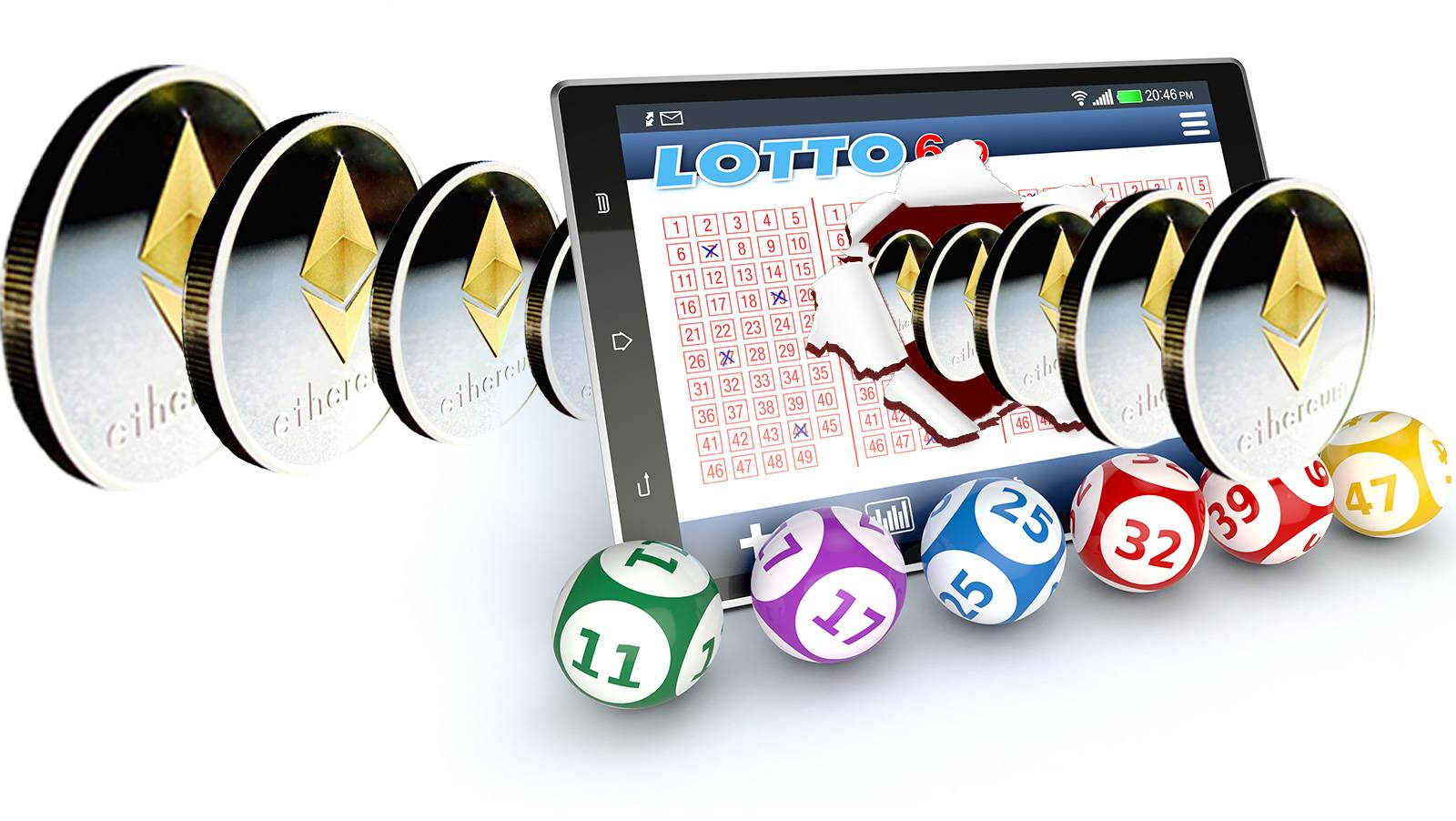 t to raise money for the project.
"We're going to create 100 million Wild Coins and for the ICO we're going to release 30 million of those to the public.  In return, the exchange is going to be 2000:1, 2000 Wild Coins to 1 Ether, we'll receive, if its 100% successful, 15,000 Ether and basically what we're going to do with that is just build the platform", explained Pira.
"There will be a couple of guys that will receive some money in the interim who helped us with the ICO and building the idea, but 95% of the money is just going to be for building the platform and bringing it to realization", he added.
In addition to creating a slick online lottery product and eventually adding other games, Pira's ultimate vision is to offer a 100% trustworthy platform to consumers.
"It would be an amazing thing if we're able to change the image of the gaming industry, even a little bit.  If we succeed with that we feel like we're going to be a success", he said.
In order to build the best platform and games for lotto players, Pira has decided to partner with Twelve40, an innovative lottery and gaming entertainment provider headed up by iGaming industry veterans based in the Isle of Jersey.
"We're partnering with Twelve40 as the gaming platform provider, they have some amazing games at the moment, but just a quick scan into the online gaming industry and you start to realize that the games are quite flat and a little bit stagnant and they probably have been that way for a while", said Pira.
"I think with the technology that's becoming available in a big way now which is AI and augmented reality, I think we can really change the direction of the gaming industry.  It might be two years, three years down the road, but that's the goal", he added.