Counter Strike: Global Offensive went far beyond just being one of the most popular games in eSports. After the introduction of skins in 2013, thousands of player started making money on their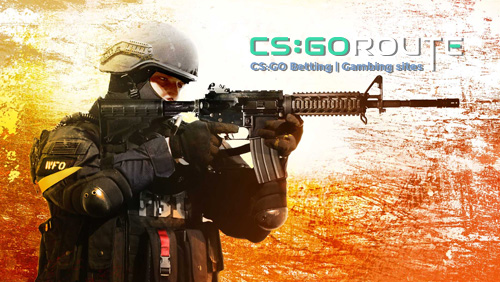 trade. Steam doesn't support the CS:GO skin exchanging for real money, that's why multiple trading platforms started to surface. It didn't take long before skins gained an unofficial status of online "currency." Now, casinos, trade platforms, and betting services use in-game items as payment for their services. Some gamers even manage to make money by predicting the value of skins similar to the way traders do it with stocks and currencies. The possibilities of in-game items and their potential are enormous, but how do you choose a trustworthy place to apply them?
This is precisely the reason why csgoroute.com was created. It's a CS:GO gambling, betting, and trading websites aggregator that offers hundreds of services where you can discover the best use for your skins. Csgoroute team personally tests every website before presenting it on the platform. Convenient filters allow users to chose the type of a service and the currency they want to receive. The platform is very easy to use due to its convenient design and constant updating.
By the way, Csgoroute is always ready to add new websites to its list, so in case you own one – contact them and see if it's eligible for a listing.
For more information, please contact info.csgoroute@gmail.com.
Comments