Since first covering 888 on March 3, 2015, shares have jumped 77%. Shares have doubled since January 2015. This despite losing out on its bwin.party bid to GVC and rejecting other merger/acquisition offers. 888 continuing to go it alone has worried investors regarding if it could stand on its own two feet while its competitors were combining forces. The answer looks clear now. Yes, it can. How did they do it?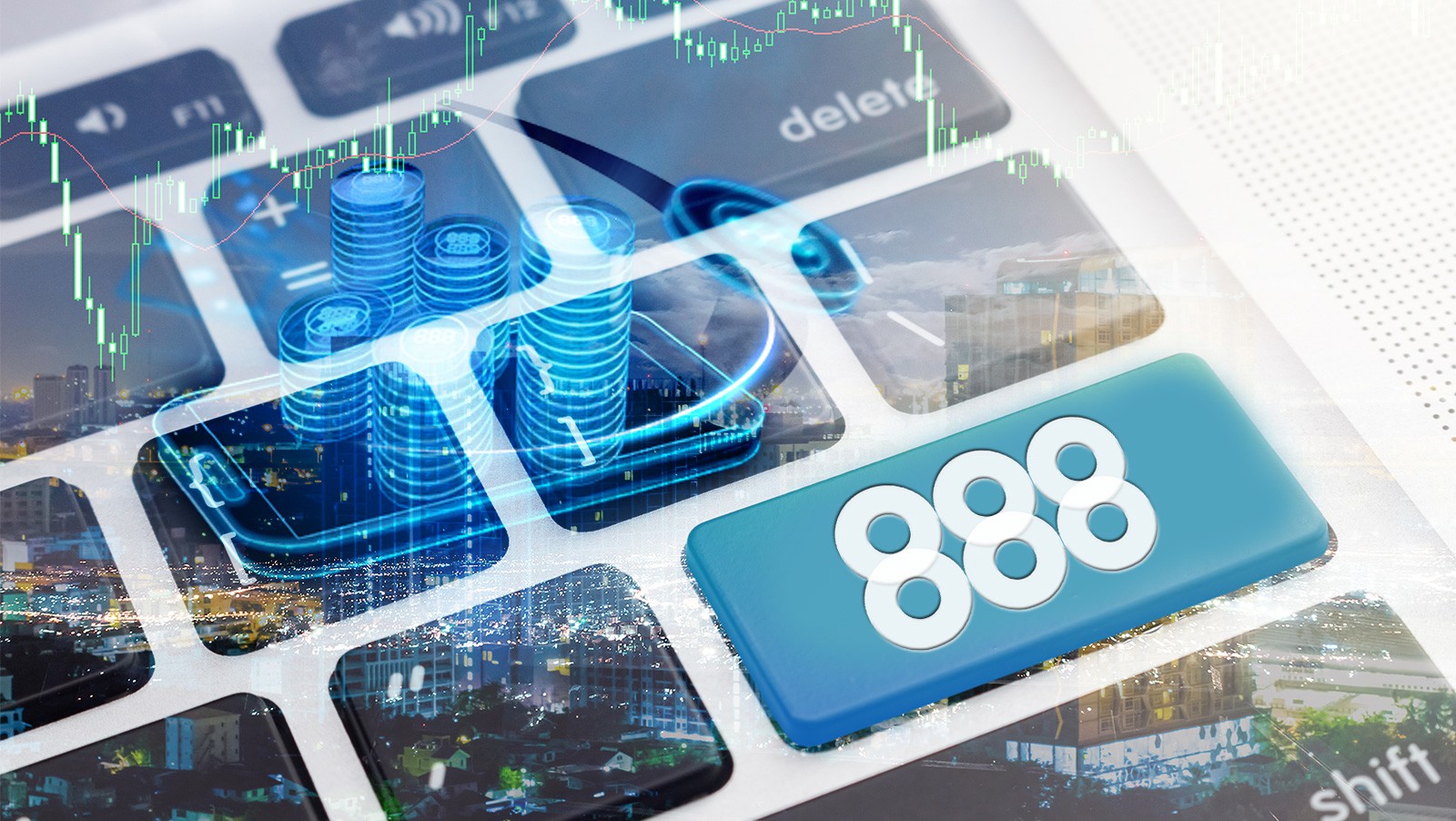 While acquisition deals have fallen through, and offers for the company have been rejected, this can either be interpreted as weakness or strength. It depends where the company is coming from as a deal materializes. If a company is plateauing and organic growth seems hard to come by, it becomes more desperate for an acquisition as a shot in the arm. If a company is shrinking, it may become more desperate in seeking to be acquired in order to salvage remaining value. But if a company is growing anyway, an acquisition can be a bonus but may not be at the top of its list of priorities, because it is simply not needed to achieve the desired growth. It may be a shortcut, but it is not imperative.
In the immediate aftermath of each deal that didn't happen, investors got worried. But each deal was rejected for a reason. Bwin.party was too expensive, an offer made for the company by William Hill was turned down for being too low, and in turn 888's table-turning offer together with Rank Group for William Hill last year was turned down by William Hill. In the meantime, 888 keeps growing, both top line and bottom line, so it is getting more efficient as well.
Year over year, every quarter of 2016 grew by double digit percentages over every quarter of 2015, and growth is not limited to one segment. All segments except poker grew in 2016, poker shrinking by 3.5%. Casino was up 26%, bingo 7%, and sport 57%. While 888 is casino-dominant, it is becoming a more balanced company every year, a 57% growth rate in sportsbook being particularly impressive despite losing out on bwin.party.
I was able to speak with 888 CEO Itai Frieberger earlier this week, and one of the main things he emphasized was the importance of regulated markets. Frieberger believes regulation will spread and that very few European markets will remain unregulated for much longer. He's probably right. Why mastering regulated markets is so central is that once a market switches from unregulated to regulated, it becomes very difficult for firms without experience in regulated markets to maintain market share. Within 5 years, he believes that firms focusing mostly on unregulated markets will unfortunately lose a lot of business. This is why 72% of 888's business comes from regulated markets, 28% from unregulated, and nothing from illegal markets like Turkey.
Is there more room for the stock to rise? One number to consider in attempting to answer this question is that 888's market share in sportsbook in the UK is only 1.5%. Sports is now 888's fastest-growing segment, and 888 is more balanced segmentally than most UK bookies are. That gives 888 a serious advantage, because once a customer deposits into one 888 segment, the chances of that customer transitioning into a different 888 segment are much higher. Say you have a punter in the UK placing sports bets with a firm with little to no casino presence. Say he's interested in casino, so he turns to 888, who also has a sportsbook. That customer may end up switching to 888 sportsbook instead, eventually. It's like fishing with three hooks instead of one.
Another number to consider is that firms like William Hill and Ladbrokes Coral Group are over twice the size of 888 by market cap, but 888 has a presence in more markets. Eventually then, 888 shares could double in 5 to 10 years, possibly even sooner, even if 888 does not overtake the established UK bookies in terms of market share. I don't expect 888 to overtake any of the older established firms absolutely, but even growth to say 15% of UK sportsbook from the current 1.5% would get shares on the path to doubling from these levels by the 2020's.
This is especially true when taking into account balance sheet health. One of the silver linings of not acquiring bwin.party is that 888's balance sheet is still debt free. This is a rarity, and it will come in handy when interest rates rise. While other companies will be forced to spend much more on debt service, 888 will be able to invest in R&D. This is when the stock could really start to shine, not to say it isn't doing so already.
All the positive news aside though, 888 is not immune to European upheaval. Italy and Spain in particular are still dangerous markets that could get hit badly in an inevitable debt crisis. Neither countries' debt has gone down and Italy's just keeps rising. These are two markets where 888 is growing fast, 66% in Italy since last year, and Spain by 45%. Growth could take a hit in the event of a debt crisis, but compared with other companies who would take similar hits, 888 is in a better position to deal with it and recover faster.
So while there will be bumps along the way, and some of them may be scary, the trading strategy with 888 should continue to be buying the dips.