The International Federation of Poker has received approval from the World Anti-Doping Agency, and President Patrick Nally has been re-elected for another four years.

Will poker ever become an Olympic sport?
If it does, it will not have anything to do with the current monoliths of the sport who hog the headlines on a daily basis. It won't even be poker as you know it.
The International Federation of Poker (IFP) is an organisation created to act as the worldwide governing body of Poker and Match Poker, and it is the latter deriv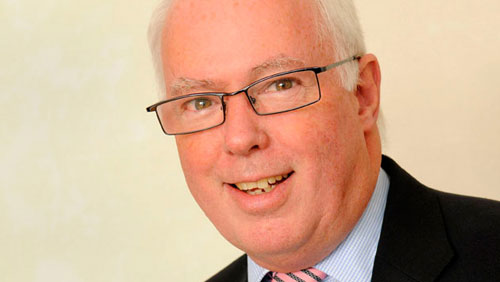 ative of the game that the IFP are pushing for approval by the International Olympics Committee (IOC).
The IFP designed the game of Match Poker to erase as much residue of luck out of the game as possible so the new format would conform to the SportAccord's definition of sport:
"Not relying on any element of luck specifically integrated into the sport."
Approval from SportAccord matters to the IFP because it improves their chances of becoming a member of the organisation and therefore increases their chances of being approved as an Olympic event.
The SportAccord have told the IFP that they will not be considering them for inclusion into their bosom at the next SportAccord Convention in Aarhus, April 7, but that hasn't prevented the IFP from making more progress in their bid to one day receive that wink of the eye.
Earlier this week, the IFP passed the compliance tests set by the World Anti-Doping Agency (WADA), and the IFP President, Patrick Nally, believes that being WADA compliant is a needed requirement to join SportAccord hence the need to tick that box.
It seems the Poker Gods were shining on Nally this week. The former IOC advisor was re-elected as the President of the IFP for a further four-year term.
Match Poker is a form of poker that combines technology and live poker in a unique way. It's a team sport, with team members split onto different tables, occupying different seat positions.
The player in each position, on each table, receives the same hole cards and community cards via an electronic mobile device (so if Seat 1 is dealt AcAs then that's the same hand that will be displayed on every Seat 1 at every table).
Each player begins with the same amount of chips, and the differentiation are counted at the end of each hand and scoring updated. The game ends when a preordained number of hands have been completed with the winning team the one with the most chips.]
Check out this infographics on the way things work.

Comments