Legislators in the States of Jersey, a British Crown dependency, are adjusting the laws to regulate digital currency exchange activities.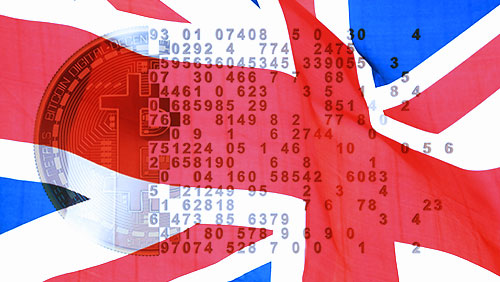 In 2015, Jersey authorities announced they are planning to introduce a legislation that would pave the way for the creation of a regulation system for certain service providers.
Then last week, the State Assembly published a government order that exempts digital currency exchanges from registration requirements if their annual turnover is less than £150,000. But those who will go over that annual amount will be required to notify the Jersey government within three months or face potential sanction.
"Article 4 makes transitional provision for the case where turnover first exceeds £150,000, so that a person carrying on such a business will not be criminally liable if, within a period of three months beginning with the day on which the turnover reaches or exceeds that figure, the person makes an application for registration under the 2008 law," the government order stated.
15% of top global banks expected to roll our blockchain products
Meanwhile, tech giant IBM released a report indicating banks and other financial institutions are adopting blockchain technology "dramatically faster" than initially expected, Reuters reported.
In fact, the report found that 15 percent of top global banks are expected to launch full-scale, commercial blockchain products as early as 2017, while 65 percent of banks will have blockchain-related projects in production in three years' time.
Blockchain makes use of cryptography to create a distributed ledger system, which is often used to hold and spend money in a more open, transparent and flexible manner compared to the traditional bank or credit card companies.
"The industry is hurtling toward blockchain adoption far faster than many expected," IBM said in its report, according to the news outlet. "2017 looks to be the year banking on blockchains shifts from zero to sixty."
Current bitcoin price and trade volume
The price of bitcoin rose slightly to $603.2 on Thursday morning, with a trade volume of $65,863.11.