The UEFA Euro is a grand tournament, which, on average, sees an 80% increase in number of bets compared to the regular season. Events of this magnitude give many "non-punters" a reason to place a bet and enjoy the thrill of sport betting. They also create added value for fans and bring them closer to the competition. The increase in the total number of bets, the surge of first-time bettors and the appearance of more engaged fans presents operators with great opportunities for turning first timers into active users and upping the ante for active customers.
Before and During the Event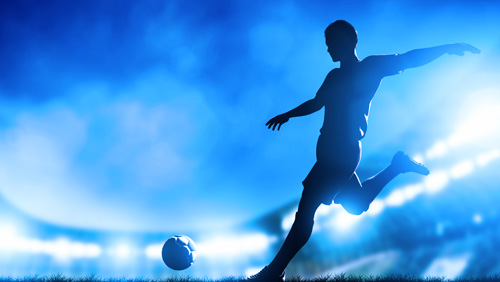 Your churned customer base should be your top priority here: pick customers with high value and try to bring them back do to the event. In addition, build a plan for the customers you are going to reactivate and acquire during the event.
During the event it will be easy to bring customers "into the shop": the magic will be to know what to offer them while they are visiting your website. Try simple promotions that will push them into various games and product.
The data shows that during the event more customers place bets on casino products as well as on other sports. Try to leverage this fact using gamified campaigns and offers during the event. Be creative with you offers and build a diverse suite of offerings that will include other sports and product. Non-game days can be a good opportunity for this.
In any case, we suggest not to over-analyse the data. Try to build a simple, out of the box plan for your customers.
After the Event
Your retention efforts after the event may be even more important compared to your retention during the event. During the event acquisition rates will grow either way organically – the hard part will be to retain the customers who came specifically for the event. Our agenda is to put more weight and efforts into converting the customers who came for the event into active customers, and less into using the event as an acquisition source for new clients.
Turning new event-centric bettors into active users will be your big win – focus on achieving that goal.
By Moshe Demri, Optimove Director of Strategic Services