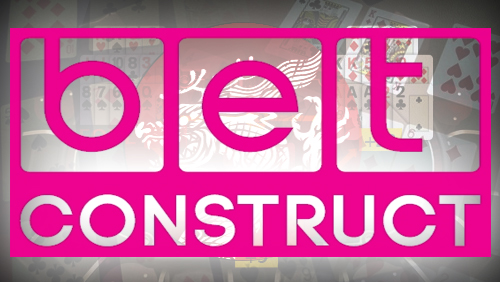 Software development company, BetConstruct, have recognized the popularity of Open Face Chinese Poker; making the game available to all BetConstruct clients.
Can Open Face Chinese (OFC) become the new Texas Hold'em?
It's a question that has been volleyed back and fore the net of the poker community for quite sometime. The players love the game, everyone is seemingly playing it and yet, the ease of bot use seems to be the main reason the likes of PokerStars, et al haven't run with it in a big way.
Tony G changed all that when he opened TonyBet Poker; the first online poker site dedicated purely to the game of OFC. That game changing moment has been expanded upon recently with the introduction of the TonyBet Poker OFC World Championships, held at the Kings Casino in Prague. PokerStars Mindsports Ambassador, Jennifer Shahade, won the €10,000 High Roller event and the 2012 World Championship of Online Poker (WCOOP) Leaderboard winner, Mikal Blomlie, won the €1,100 Main Event.
So it can be done and the software development company, BetConstruct, are the next to step up to the plate and try and give the punters what they want. A press release from the London-based company states that they have an OFC product immediately available to all their clients.
BetConstruct were founded in 2003. They are a private family-run business with over 600 employees spread over the following eight countries: US, Peru, Belarus, Latvia, Malta, South Africa and Armenia. They were the gold sponsor of the 8th International Gaming Awards (IGA) and promise to "Power up Your Business!"
"Poker games are continuously evolving – and that's the reason the genre has stood the test of time," Suren Khachatryan, BetConstruct's CEO said. "Open Faced Chinese side events are already being held at the European Poker Tour, the World Poker Tour and the World Series of Poker. The game combines simple rules with big drama, which is why it's compelling and popular with both professionals and amateurs alike."
"The game is only a few years old, yet is has already attracted millions of players as it offers a type of tactical play that is not present in other versions of poker. Since opponents can see each other's cards, there is no bluffing, but the depth of the strategic nuances make OFC captivating and unique," Levon Gyulzadyan, the product manager for OFC at BetConstruct added.