The PokerStars.net ANZPT Season 6 in Perth has hit the headlines for all the wrong reasons after a controversial hand involving Jim Collopy led to his threat to leave the country.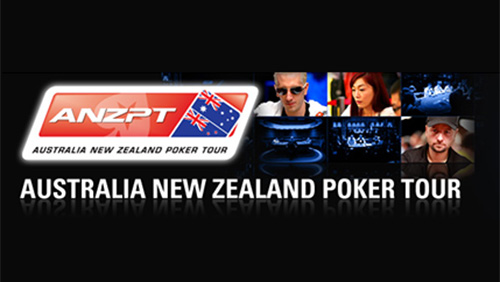 How many more issues does the poker world need to have before somebody takes it by the scruff of the neck and creates a set of standardized rules?
This time the incident in question involves the World Series of Poker Asia-Pacific (WSOP-APAC) bracelet winner Jim Collopy, after an extended Aussie Millions stay saw him take part in the PokerStars.net ANZPT in the Crown Casino in Perth.
Here is the hand in question.
The PokerNews live reporters arrive at the table to see Collopy out of his seat and telling people: 'If my hand is somehow dead, I'm leaving the country."
The tale from the table is that Collopy had checked on the river of [Th] [6h] [5d] [2d] [Td], and his sole opponent in the hand had also checked. Naturally, the next stage in the process was for both players to show their hole cards and it was Collopy who went first when he showed a pair of queens.
So far so simple?
Well not quite.
You see in the Crown Casino in Perth there is a ruling that says if your cards land facedown, in front of the dealer, which is apparently what happened, then your hand is dead because you have mucked.
I can hear the posh Brit Lloyd Grossman cry from here.
"Who mucks a hand like that?"
After lots of debate the Crown Perth Poker Room Manager Deb Whyatt was called to the scene and she confirmed, after watching video footage, that Collopy had broken the rules and his hand was declared dead.
Whilst all of this was going on his opponent – who would quite clearly know Collopy did not intend to muck – just sat stoically without revealing his hand.
Nice man.
The incident is another in a long line of rule differentiations around the globe, and it is highly unlikely that Collopy would have even been made aware of the rule when the tournament began.
The actual rule in question reads.
"Any player at the showdown may pass their cards to the dealer without disclosing them, in such circumstances that player shall not be eligible to win the pot."
We are not sure if Collopy did in fact leave the country, but are quietly confident that he will carry out his threat sometime in the near future.
What's your opinion?