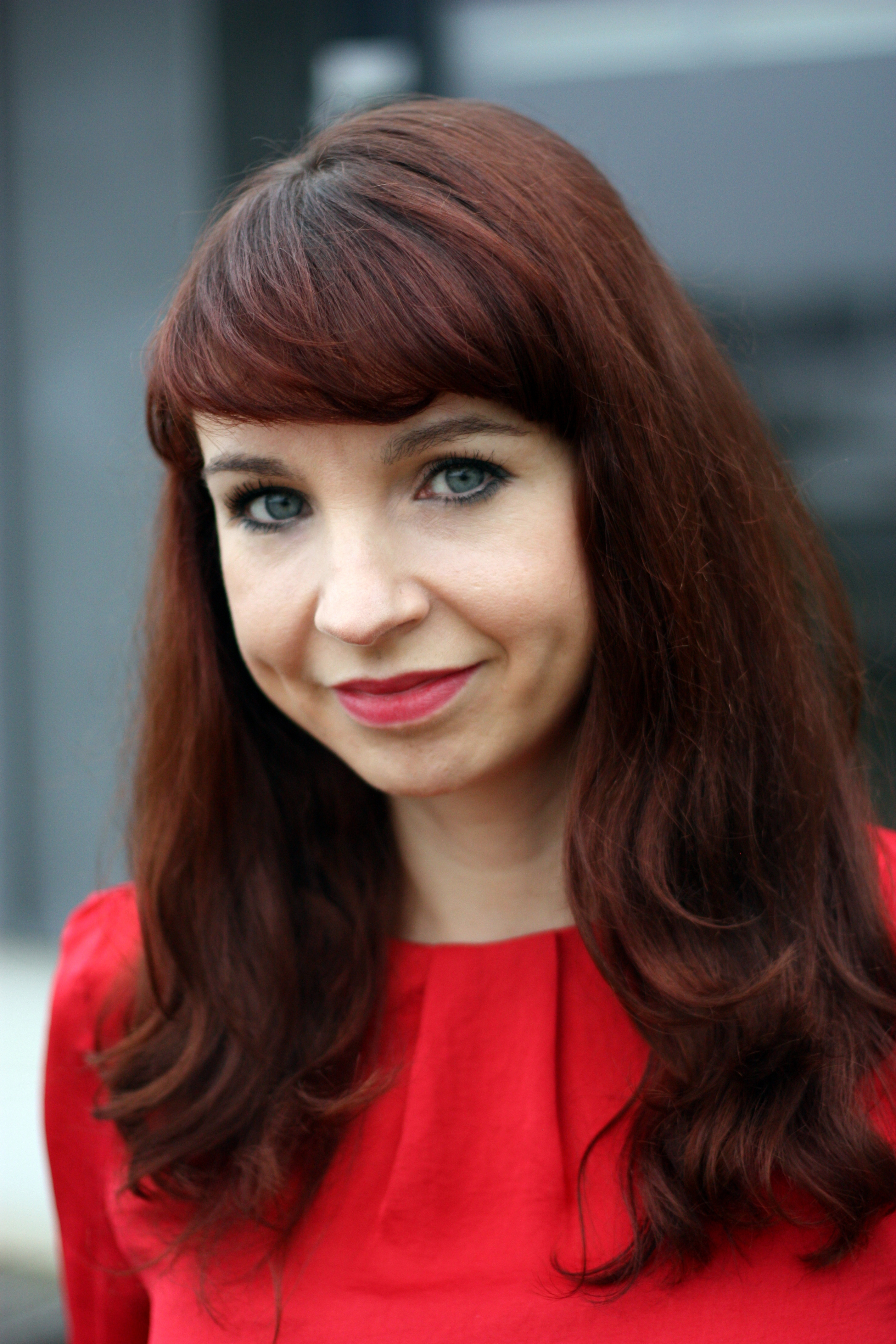 Element Wave was the proud winner of the sixth annual EiG Launch Pad, a competition organized by industry expert Melissa Blau and designed to recognize innovative start up companies in the online gambling space.  Five outstanding startups each year are chosen to pitch their business to a panel of investors and industry experts, this year including big names such as Mark Blandford, Evan Hoff and Brock Pierce.
This year all panelists agreed that Element Wave should scoop the win not only because of the ability to accomplish so much with so little, but also because their product is a good fit for what the industry needs and wants.
Dorothy Creaven is the CEO of Element Wave and the Launch Pad audience was impressed by her knowledge, innovation and understanding of the mobile marketplace.  Creaven's company is not dedicated to the online gambling market specifically, but it really is a perfect fit.  I was able to speak with Creaven and hear her thoughts on push notifications and the mobile industry from a broader perspective, why she is looking to get involved with the online gambling industry and get her predictions on the future of mobile.
Becky Liggero: Thank you for joining me, Dorothy and congratulations again on your win at EiG.  Lets start with why push notifications are such a powerful customer retention tool, can you elaborate on that?
Dorothy Creaven: Since mobile devices are a direct-to-pocket channel, push notifications are an easy way of connecting with your mobile audience in a helpful but influential way. They are a proven way to customize the user experience, delivering value and service to the end-user. One of the most powerful aspects of our push notifications is they have extremely high penetration with many of our customers citing read-rates of over 85%. As it is also a fraction of the cost of other mobile messaging services, it's an obvious choice for most app publishers.
BL: With the online gambling customer in mind, what's an example of targeted, personalized in-app message vs. one that is more generic?
DC: A targeted push notification is one that takes into account how your customers are interacting with the app, at any point in time and if appropriate, their live location. For example, a generic push message would inform all players about a general Sportsbook offer. A targeted push notification could target regular football bettors within a certain distance of a football stadium, 2 days before a big game. Another example of a highly targeted push message would be an incentive sent to poker players who have not made a deposit in the last 30 days.
BL: Why is this type of smart audience targeting such an important piece of push messaging?
DC: The biggest mistake you can make is sending irrelevant content to your players. These days, mobile apps need to be very customer-centric and the same applies to your push notifications. Operators must ensure that the message delivers significant benefit to the app user. With our platform, Element Wave, operators can target players on many different levels including their peak usage times, betting history, personal preferences and even how engaged they are in the app. For example, the notification you send to a player who uses your app every day will be very different than the one aimed at a player who hasn't engaged with the app in one month.
BL: Thank you Dorothy, some great information there. So I know Element Wave has a few big competitors, what is it about your product that separates you from these giants?
DC: We pride ourselves on the strength of our technology, which is 20 times lighter on data. This means that our technology can perform better and scale faster, which helps with app performance in densely populated areas e.g. sports arenas. We also collect more accurate real-time analytics, coupled with our advanced audience-targeting methods, this sets us apart from the market leaders. Our customers also seem to like the fact that we are significantly more cost-effective than our competitors.
BL: Ah, yes- sports arenas can be a nightmare for app performance, we know that well in the online sports betting world.  Speaking of, what kind of opportunities do you see in partnering with online gambling companies?
DC: There are many compelling reasons for partnerships between Element Wave and operators in casino, poker, roulette, bingo, sportsbook and more. We can help these brands to drive greater app usage, strengthen their product offering by delivering relevant and customer-centric messages, ultimately help them drive significantly more mobile revenues from their apps. The interest in Element Wave since we showcased it as the EiG Expo in Barcelona has been phenomenal. This industry loves innovation – they are quick to adopt cutting-edge technology like ours and they like to move fast…. something that we have in common.
BL: That's really nice to hear and I agree.  On the subject of innovation, what can we expect from Element Wave over the next 12 months?
DC: The next 6-12 months will be filled with lots more innovation and market-fit. We intend to raise substantial investment, expand our team 300% and open offices in both London and the US. It's an exciting time for us as we've spent the last 18 months growing Element Wave to where it is right now, but it's just the beginning. We have some serious technological advancements planned for release in 2014 so watch this space!
BL: Best of luck with that and looking forward to seeing what you come out with.  So if I could just tap into your expertise before finishing up, what do you think the future holds for desktop computers, mobile devices and tablets?
DC: It's only a matter of time before the desktop is dead. Recent research shows that mobile usage is now overtaking both desktop and television usage. Mobile devices will become more advanced, changing shape with hardware capabilities continuing to evolve. Wearable technology will take over, becoming more intuitive to use and more fashionable to wear. Think back to where mobile technology was just 20 years ago and try to imagine where it's going to be in another 20 years. Exciting times ahead.
BL: Exciting times ahead for sure, thank you Dorothy for sharing your expertise with us and we look forward hearing about to the continued success of Element Wave.