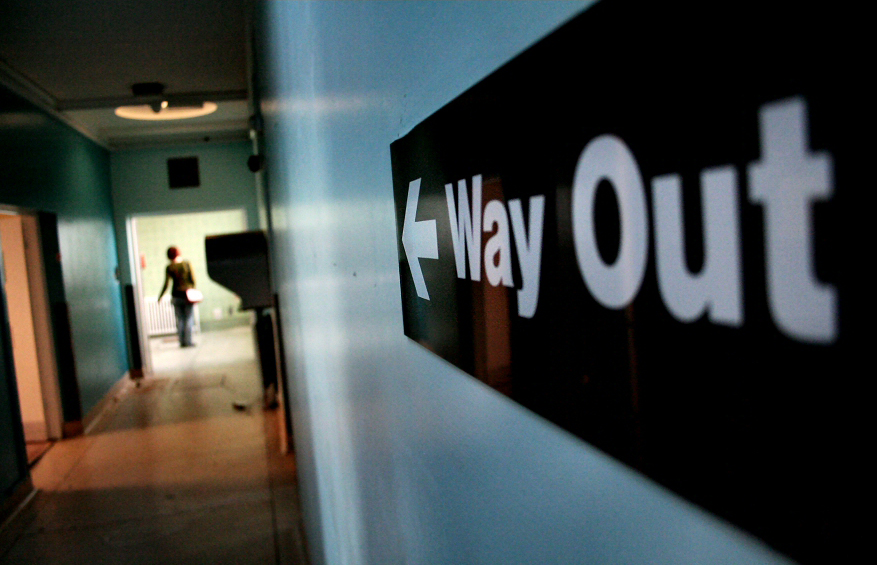 The regulation of online gambling in the US is a huge topic of interest that is creating opportunities for some and causing problems for others.  From a US facing online gambling affiliate point of view, there will be options to do business in the regulated market, but they are limited and not the same as what we're used to.
As discussed last week, there is still plenty of money to be made promoting internationally licensed sportsbooks who service the US market.  If affiliates would prefer going the US regulated route, there are a lot of questions to be answered before moving forward with attempting to obtain that coveted license to operate.
Lets use Nevada as an example as we already have an affiliate licensed in the jurisdiction, Jon Friedberg of PokerTrip Enterprises.  Friedberg has told CalvinAyre.com that obtaining his license to operate as an affiliate in Nevada was a lot of work and expensive, to say the least. The entire process took seven months, not including the six weeks of document and signature gathering that was necessary to even apply in the first place.
Something else that Friedberg truly had going for him was a sparkly clean record as do all those he associates with- employees, business partners, ex girlfriends, family members- you name it, Nevada wants to know about it.  The point here is that if your record- and the record of those you associate with- are less than perfect in the eyes of the US government, don't waste your time applying for a license.
So lets say you do get a license.  What now?
For a company like Friedberg's that is essentially a land based gambling affiliate, it's a natural extension to work with online gambling sites as well, especially those that are associated with land based businesses.  Land based brands have said they are open to affiliate relationships in the online space, but their huge marketing budgets, enormous databases and ability to market to foot traffic in their land based property doesn't leave much room for affiliates.
The reality is that the days of making a living by putting up a site with a few links and some content are long gone for US facing online gambling affiliates.  The days of $400 CPAs are over.  What is beginning is a new world of regulated online gambling companies and the nature of the affiliate business that will surround them.
Ultimate Poker is the first US based regulated real money online gambling site to start accepting wagers in Nevada and the United States as a whole.  In the words of Ultimate Poker's Joe Versaci, "My door is open to any affiliate or partner, but the reality may be that we need to grow the industry beyond a few states to have a legitimate chance of creating a healthy industry for US Affiliates". 
This statement by Versaci proves that he's open to the idea of affiliates once the US market starts opening further and as discussed during the affiliate panel at GiGse 2013, at present the non-gambling affiliate marketing industry is valued at four billion with twenty three percent of ecommerce retail coming from affiliates.  These statements and numbers prove that online affiliate marketing works and is valuable in the US market.  However, since the margins are much smaller due to market size and taxes the commissions will be a lot less than what we're used to, closer to retail in fact.
The message here is that there is still a market for the US facing online gambling affiliate in a regulated environment but affiliates better be sure their record is squeaky clean before going through the lengthy process of obtaining that license.  Affiliates also must accept that commissions will be a lot less than before but can look into branching out into other sectors such as retail and forex to continue (or start) making a healthy living.