As the pieces of the iGaming jigsaw start to fit into place in the United States, there is one person in particular who is has one of those pieces in his hand. He is not quite sure where his place will be in the final masterpiece, but the permanent smile that adorns his handsome face tells you that he doesn't really care.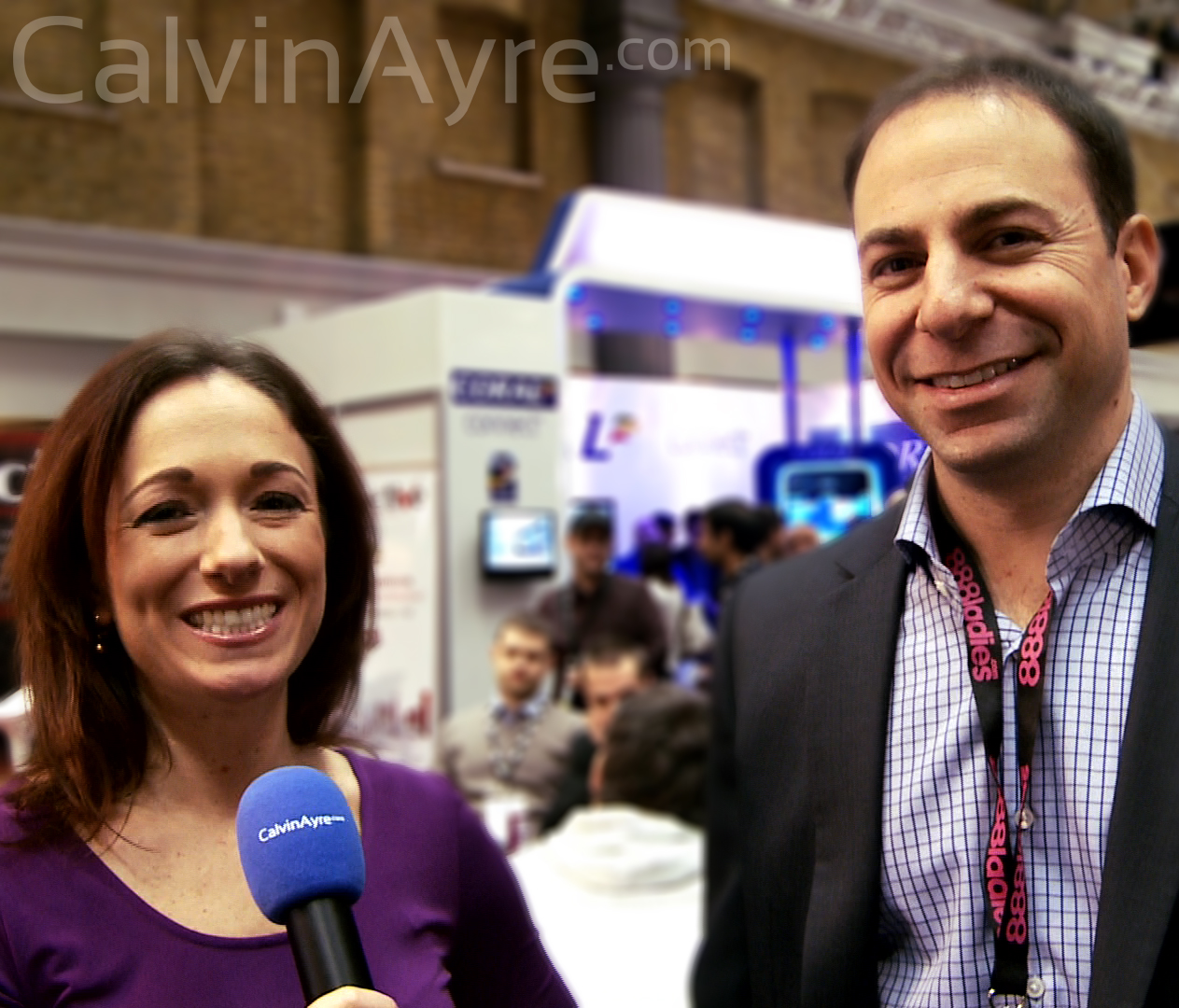 Jon Friedberg, the CEO of PokerTrip Enterprises Inc., went through seven months of paper pain before finally becoming the first online poker company to hold a gaming license as a marketing affiliate, in the United States, when he received approval back in Sep 2012. Friedberg's interest in poker started in the same way of thousands of young men – in the dorm rooms of college. He then moved to Las Vegas where he attempted to play professionally whilst carrying out some business consulting on the side. His decision would receive the seal of approval from none other than the World Series of Poker (WSOP), after Friedberg defeated 2,890 players to win a WSOP bracelet. He would go on to win two more six-figure prizes after picking up $101,147 for a third place finish, once again at the WSOP, and $123,617 for a 9th place finish at the World Poker Tour (WPT) sponsored PokerStars Caribbean Adventure, both in 2007.
Friedberg put that $700,000 to good use when he came to an agreement with the previous owner of All Vegas Poker (AVP) just short of Black Friday back in April 2011. AVP was the TripAdvisor for poker action in the land-based casinos of Las Vegas. Speaking to CalvinAyre.com's Rebecca Liggero back in October 2012, Friedberg said: "It was only natural to expand into the online world."
Becky once again caught up with Friedberg at the recent London Affiliate Conference (LAC) in London – his first time at the prestigious event – where he said he was enjoying himself and building ties within the industry. He was un-typically coy when questioned about the future plans of PokerTrip Enterprises when he said: "We have very ambitious plans and I am going to leave it at that, but our goal is to offer the greatest resources to land-based and online poker players in North America, and perhaps beyond."
The big players in the U.S industry have little need for affiliate marketing, but the position of Friedberg is still a very strong one and we think he knows it.