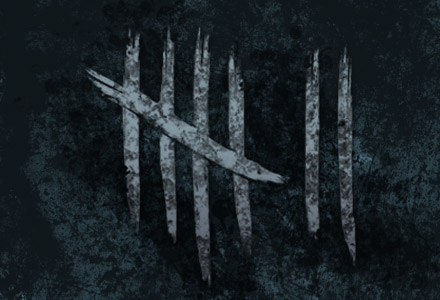 Live stream will start at 10:45pm
The countdown begins to what will be one of the most infamous parties this iGaming world has ever seen. If you think last year's party in Prague was one for the books, then brace yourself because the Seven Deadly Sins Party will blow your mind.
Unlike last year, there will be no guest list, no tickets, and no way in other than registering for the iGaming Super Show in Dublin. Though we have a mantra of gamblin', drinkin', and carryin' on, we've decided to step it up a notch CalvinAyre.com's one-year anniversary party, the Seven Deadly Sins.
We know not everyone will be able to attend the party. They've forgotten to register, there just isn't enough room in the venue or they're on the other side of the world. Fear not because we will be streaming the party live on the 25th here at CalvinAyre.com. You can see the party at all its awesomeness and the whole time you'd be green with envy wishing that you were there.
To watch the party in its entirety, all you need to do is go to calvinayre.com/live and witness for yourself what you're missing. We suggest, you have a Seven Deadly Sins viewing party, honestly, it's not as good as being there but it's the next best thing.
So mark your calendars for the biggest, wildest, most epic party the iGaming world has ever seen. The Seven Deadly Sins Party is not—and we repeat not—for the faint of heart. You'll be lucky if you can crawl a straight line when this is over.
So what are you waiting for? Come to the party or watch it from a safe distance but get down with the Seven Deadly Sins and help us celebrate our one-year anniversary.
One night. Seven sins. Do you have the testicular fortitude for it?
Live stream will start at 10:45pm
Comments