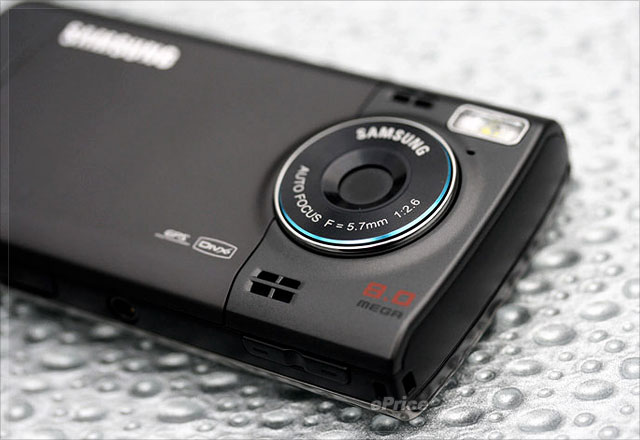 When you're talking about the latest technology to land on the planet it's normal to look towards the Far East with envious eyes. I mean they're going to develop brains that will be able to be supplanted in your head when you want a rest sooner or later aren't they?!
It's no surprise then that the Asian online gaming marketplace is starting to see dominance in their market switch over to the sector currently enjoying an impressive surge in popularity, mobile gaming.
According to Blackjackchamp.com, a report released by Mobile Life looked at smartphone owners across 43 countries worldwide and found that mobile casinos are the option of choice for consumers living in Asia. The eight countries across the continent that took part were Singapore, Japan, South Korea, China, India, Indonesia, Malaysia, and Hong Kong.
Of those Asian nations, Singapore, South Korea and Japan have seen the biggest penetration in terms of smart phones. It has seen them account for 70-90% of mobiles in use and goes a long way to explain the Asian preference for mobile casinos over online gambling.
The survey found that Android is set to dominate the Asian market, which is expected to grow to 200 million handsets by 2015, within four years. This is much like what has also been predicted around the world.
Mobile is undoubtedly the area that many companies are looking at right now and the fact that one of the fastest growing areas, Asia, is embracing it wholeheartedly is a sign of where the industry is headed and proves true another of Calvin Ayre's bold predictions for the online gambling biz this year.
Comments