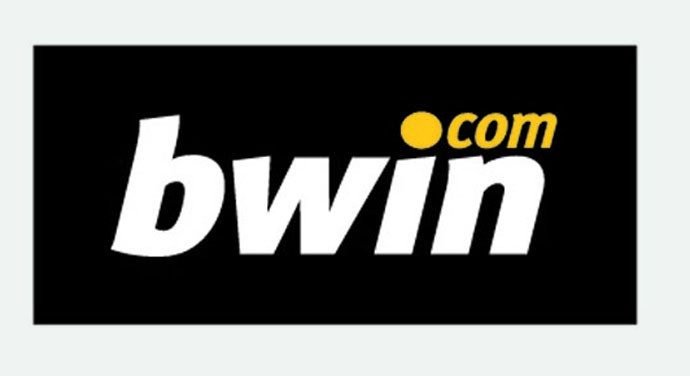 One part of the biggest merger to hit the online gambling industry in many years has released their final set of full year results before the merger completes next week.
Austrian gaming company bwin today released their results for the fourth quarter of 2010 and the full year in what was a mixed bag for the gambling industry behemoth.
Q4 saw all key financial indicators down year-on-year. Net gaming revenues decreased by 6.1% from €109.8m to €103.1m, gross gaming revenues (GGR) dropping by 1.6% from €132.9m to €130.8m, and total revenues down 8.3% from €125.4m to €115m. This meant a result after tax of €5.2m, a huge 73% down from the €19.3m figure in 2009.
The reasons for this varied from GGR being affected by lower sports betting margin and competition within the poker sector, to the main expenditure affecting EBITDA and the result after tax being the merger with PartyGaming and regulation in Europe.
In-play betting and the mobile segment were two places that bwin did see some growth. In terms of mobile, the number of active customers doubled and the success of the iPhone and Android applications meant GGR rose by 66% year-on-year in Q4. Live betting volume was up by 16.8% year-on-year with pre-match volume also up 16%.
Full year results were more optimistic for the firm but the EBITDA was still down 29.5% to €73m compared with the previous year's total of €102.2m. It means a result after tax of €13.9m, down 69.9% from last year's total of €46.3m and just goes to show how costly a venture the merger with PartyGaming is turning into.
The results were like a bag of Revels. You like some of them but come across way too many coffee ones for your liking.
Comments