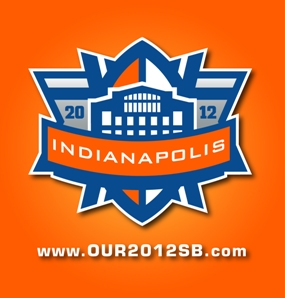 This weekend the entire online gambling community will be glued to their TVs praying that the Steelers can upset the Packers at Super Bowl XLV, some punters are going that extra mile and actually making pics for the Super Bowl XLVI. Though the big game isn't for another few days, The Greek sportsbook is offering up odds on America's biggest sporting event in 2012.
Much like this year's competition, the Packers are the odds on favorites for 2012, with a +1015 standing. Other teams punters may want to watch for next February include the Indianapolis Colts, the New England Patriots, The San Diego Chargers and the Pittsburgh Steelers, all of whom were posting a +1215.
While the easy choices tend to make the most news, many punters prefer to bank on a long shot, and there are no longer shots than the Seattle Buffalo Bills, whose +8050 give them longer odds then other bottom dwellers including the Seattle Seahawks (+6050), the Cleveland Browns (+5250) and the Detroit Lions (+4050).
It's kind of cool to bet on the next Super Bowl before the last Super Bowl has been played but it just means an even longer wait to get paid on those winning bets. And with the NFL lockout looming, you could be waiting even longer to get paid on those Super Bowl XLVI bets.
Comments