NEWS OF THE DAY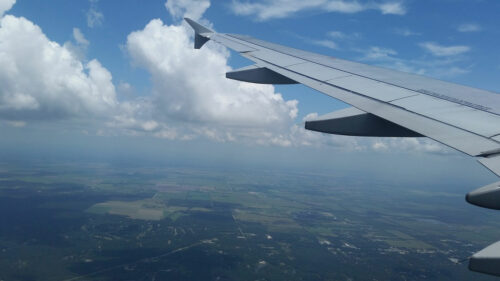 Hong Kong, Macau take different approaches to COVID-19 travel
Despite being neighbors, Hong Kong and Macau are being forced to approach the ongoing COVID-19 situation very differently in some respects. Hong Kong has been able to reduce the number of positive coronavirus cases recently, which is facilitating its ability to introduce more lenient travel policies with some other areas. However, Macau is finding itself in a tougher situation, and is cracking down on tourism with new quarantine measures.
Read Full Article
FEATURED VIDEO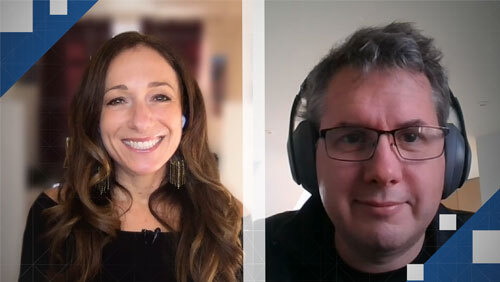 US election 'biggest betting market the world has ever seen'
The 2020 US election is looking to be one of the biggest moments in gambling we've ever seen, and there's just a handful of people suited to give expert advice on how to interpret it for wagering. Thankfully, one of those people is Matthew Shaddick, Head of Political Betting at GVC, and he joined CalvinAyre.com's Becky Liggero Fontana to discuss what to expect.
READ MORE
FROM OUR FRIENDS AT COINGEEK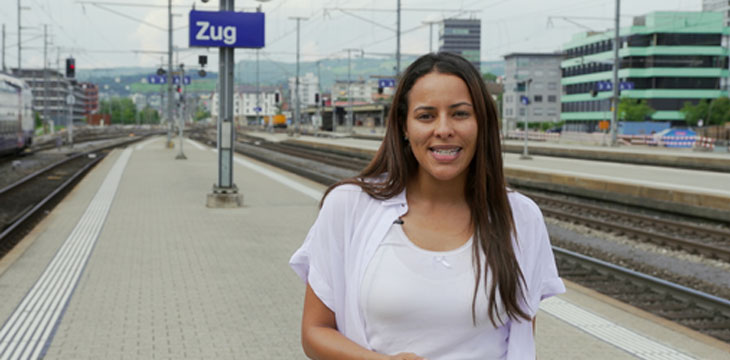 A special report on Switzerland's
Crypto Valley
In this new episode of BSV Stories, CoinGeek's Natalie Mason explores Zug, Switzerland — a small historic town just outside of Zurich and home to some of the world's largest corporations. Moreover, it's a global mecca for blockchain and digital currency startups, earning itself the name 'Crypto Valley.'
READ MORE
DAILY ROUNDUP
You are receiving this email because
you are subscribed to CalvinAyre.com.
© 2020 CalvinAyre.com. All rights reserved. An Ayre Group Property.
%SENDER-INFO-SINGLELINE%
FOLLOW US