NEWS OF THE DAY
College sports wagers get face time on Capitol Hill
As more states have rolled out legalized sports gambling to their residents, several have implemented laws that greatly restrict wagers on college games. An issue on how to protect the integrity of the game, as well as the athletes, has prompted the federal government to start looking into this matter more seriously. According to a report by ESPN, a hearing will be held this week by the Senate Judicial Committee that might possibly pave the way for legalized sports gambling on a nationwide level.
Read The Full Story
THE LONG CON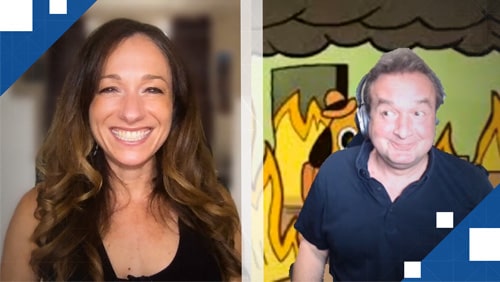 Steve Donoughue on the forces of UK gambling regulation
The past couple of years for the United Kingdom's gambling industry has seen escalating regulations, expectations and fear campaigns, driven by a certain type of politician. To put it all into perspective, CalvinAyre.com's Becky Liggero Fontana spoke with Steve Donoughue, Founder of GamblingConsultant.co.uk.
READ MORE
FROM OUR FRIENDS AT COINGEEK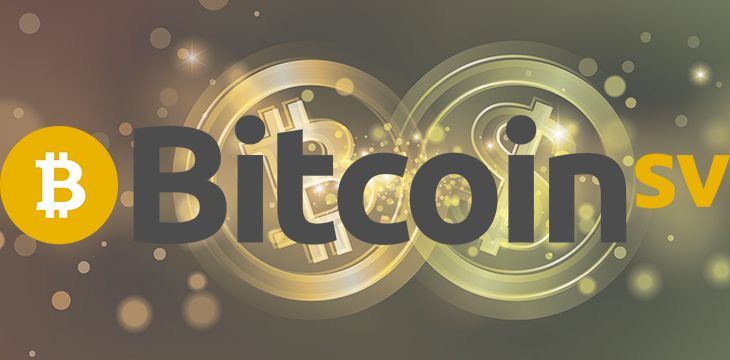 Bitcoin SV poised to support tokens better than any blockchain
As more simple, easy to implement token solutions emerge, Bitcoin SV is poised to dominate in the token space. At the moment, the potential of the chain with unlocked scripting capabilities are not yet widely understood enough to take advantage. But CoinGeek's Joshua Henslee hopes that sCrypt's innovation at the base layer can pave the way forward.
READ MORE
DAILY ROUNDUP
PRESS RELEASE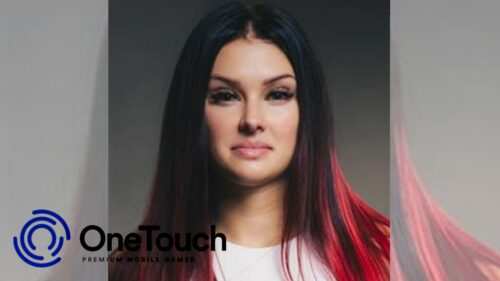 OneTouch names Petra Maria Poola as Malta Head of Business Development & Operations
Mobile-first games developer OneTouch has appointed Petra Maria Poola as its Head of Business Development and Operations in Malta. Poola brings significant industry experience to her new position, including successful stints at Cash Game Festival and as a Senior Account Manager for SiGMA. OneTouch's new hire will play a key role in expanding the company's commercial network, as it looks to build on a series of agreements with exciting brands including Revolver Gaming and partner with additional operators on the island following B2B software license approval last year.
Read More
You are receiving this email because
you are subscribed to CalvinAyre.com.
© 2020 CalvinAyre.com. All rights reserved. An Ayre Group Property.
%SENDER-INFO-SINGLELINE%
FOLLOW US