NEWS OF THE DAY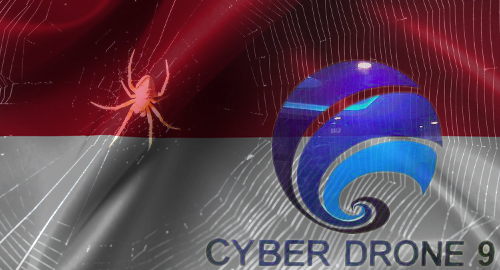 Indonesia beefs up anti-online gambling technology
Indonesia's anti-online gambling efforts could soon get a technical boost as the government seeks greater control over its ability to block unauthorized websites. The country's Ministry of Communications and Information Technology is looking to enhance its existing Cyber Drone 9 to better police the internet for content that the government deems a threat, which ranges from pornography to gambling. All forms of gambling are off-limits in Indonesia, the world's most populous Muslim-majority nation.
Read The Full Story
RAFI'S MARKETS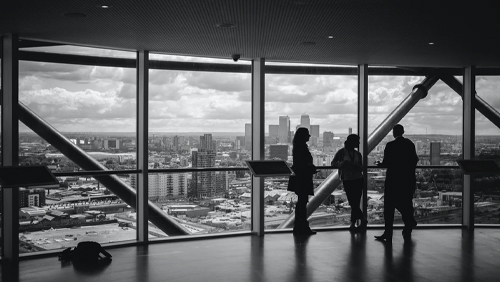 Sell NetEnt, Hold Betsson, and Keep rooting for Sweden
CalvinAyre.com's Rafi Farber says business owners should consider moving to Sweden and that investors should look at the country as a place to invest. As a matter of fact, he has been pounding the table here since 2018 to invest in Swedish gaming companies, particularly Betsson and NetEnt. Find out why.
Read More
FROM OUR FRIENDS AT COINGEEK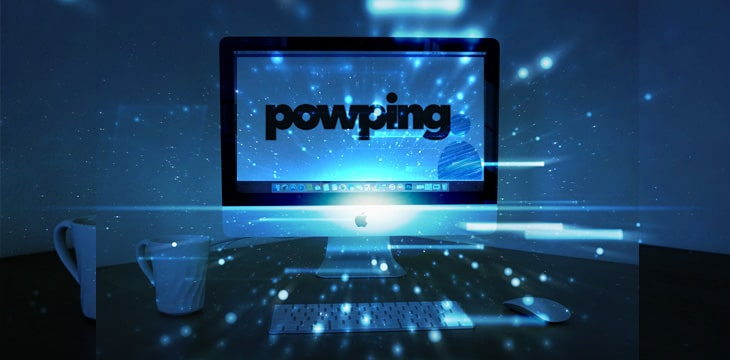 Unwriter's social Bitcoin network PowPing helps catalyze user adoption
Prolific Bitcoin developer Unwriter has revealed his latest project—PowPing, a social Bitcoin network. PowPing has a similar feel as Twitter and Twetch—users can post text, photos, and gifs on a timeline, and can tip each other to create an economy around a post. What's unique, appealing, and different about PowPing compared to other Bitcoin-based social media networks is that every action within the platform—except for tipping—is free.
Read More
DAILY ROUNDUP
PRESS RELEASE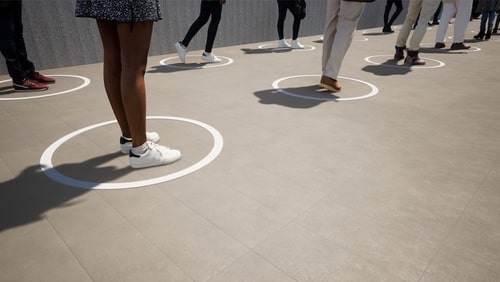 Moving forward: Lessons learned for the lottery sector
As some countries start to ease back on nationwide lockdowns and restrictions, many are being hit with an increase in cases, with some areas renewing stay at home orders. In this time of instability, Spinola Gaming CEO Ade Repcenko takes a look at the realities that Covid-19 made businesses face over the past few months, what the 'new normal' looks like for the lottery sector, and lessons learned that can help businesses prepare for what might be a second wave in the coming months.
Read More
You are receiving this email because
you are subscribed to CalvinAyre.com.
© 2020 CalvinAyre.com. All rights reserved. An Ayre Group Property.
%SENDER-INFO-SINGLELINE%
FOLLOW US