NEWS OF THE DAY
UK lawmakers deem loot boxes to be gambling, push for regulations
Given the current sentiment coming from U.K. lawmakers regarding all things gambling, the latest decision taken by the House of Lords shouldn't come as a surprise to anyone. The parliamentary body, through its Gambling Committee, has decided that loot boxes are definitively a type of gambling and should be regulated and taxed as such. The decision follows the review of an impact study that had already decided that video game offerings are the same as a game of chance.
Read The Full Story
FEATURED VIDEO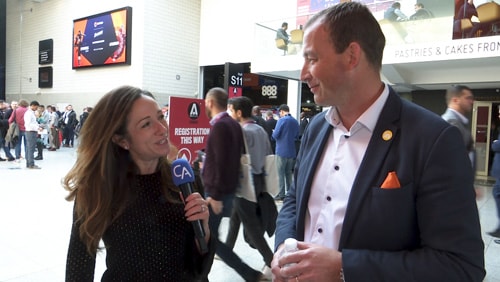 David Flynn explains Swintt's goals
As much as the pandemic has changed plans for the gambling industry, in many ways it has accelerated plans for online gaming. Before this "new normal" started, CalvinAyre.com's Becky Liggero Fontana chatted with David Flynn, CEO of Swintt and part of the Glitnor Group, to understand their plans for expansion and grow their online presence.
WATCH THE VIDEO
FROM OUR FRIENDS AT COINGEEK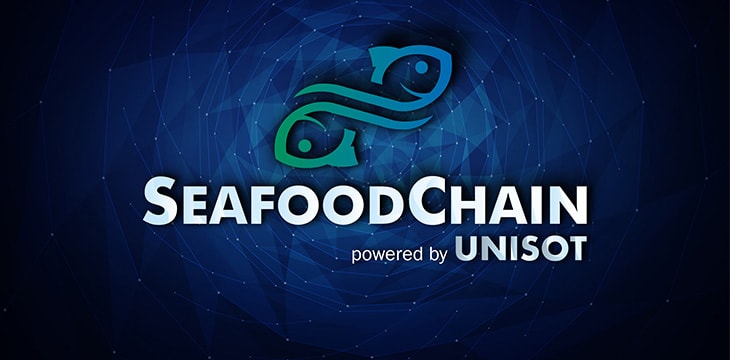 SeafoodChain pilot set to disrupt multibillion-dollar seafood industry
SeafoodChain, a supply chain management application built on the UNISOT platform and powered by Bitcoin SV, is now being tested in-market. The system, which is built by Norwegian firm UNISOT, allows every actor along the supply chain, right through to end consumers, to trace the origins of their product by simply scanning a QR code.
Read More
DAILY ROUNDUP
PRESS RELEASE
SiGMA launches the Third Pillar in its Events Portfolio: SiGMA LatAm
SiGMA Group is excited to announce the launch of SiGMA LatAm. The event will run from September 22-23, 2020, with a virtual summit focusing on two themes: SiGMA LatAm Focus and SiGMA Deep Tech. SiGMA LatAm Focus will run for 3 hours daily, 14:00 – 17:00 CET (9:00 – 12: 00 GMT-3 Brazil Time), while SiGMA Deep Tech opens from 18:00 – 20:00 CET (13:00 – 15:00 GMT-3 Brazil Time).
Read More
You are receiving this email because
you are subscribed to CalvinAyre.com.
© 2020 CalvinAyre.com. All rights reserved. An Ayre Group Property.
%SENDER-INFO-SINGLELINE%
FOLLOW US