NEWS OF THE DAY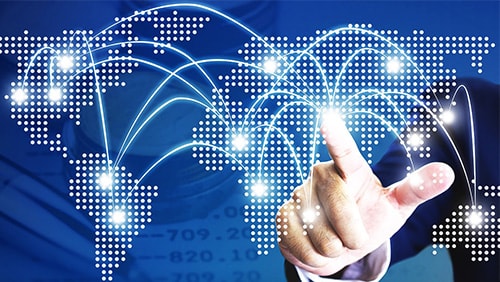 IGT making changes as it looks to solidify its global operations
International Game Technology (IGT), which primarily serves the casino and lottery gaming segments, is diligently working on improving its international operations, and has made a few adjustments on the top floor to make that happen. Going forward, Renato Ascoli is now the CEO of global gaming at IGT in an effort to help the company "reduce complexity and increase organizational efficiency."
Read The Full Story
BECKY'S AFFILIATED
Why you should join the weekly Friday afternoon POWER hour
The inaugural "weekly digital iGaming NEXT POWER hour" is set to take place tomorrow, July 3rd at 3pm CET and the event is free to attend. In anticipation of the launch, CalvinAyre.com's Becky Liggero Fontana had a conversation with Pierre Lindh, Co-founder of iGaming NEXT, to learn more about the content he plans to share, how he plans to share it and how this series ties into the iGaming NEXT portfolio of events.
READ MORE
DAILY ROUNDUP
PRESS RELEASE
Make customers believe
Leading customer activation software provider, Wiraya, has agreed on a long term partnership with customer experience marketing agency, A GAME ABOVE. Writing exclusively for XYZ, the CEOs of both businesses discuss why they have embarked on a journey to make customers believe, across all stages of the lifecycle, and the value benefits they seek to achieve for consumers, client brands and product manufacturers.
Read More
You are receiving this email because
you are subscribed to CalvinAyre.com.
© 2020 CalvinAyre.com. All rights reserved. An Ayre Group Property.
%SENDER-INFO-SINGLELINE%
FOLLOW US