NEWS OF THE DAY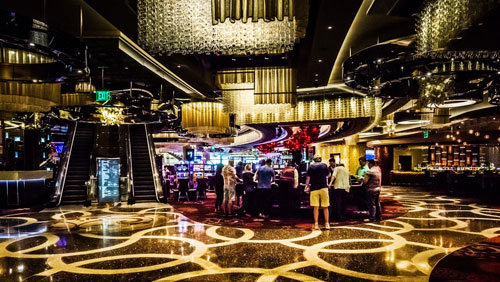 VIPs become the latest target for anti-gamblers in the UK
Coming on the heels of a major initiative on the part of some lawmakers looking to make sweeping changes to the UKGC and gambling advertising, the UKGC is now going to put a very important segment of the gambling market under the microscope. Gaming VIPs are the new target of gambling regulators as the UKGC is conducting a two-month "consultation" on the gaming high-roller market, according to SBC News. The consultation is based on input provided by the Betting and Gaming Council (BGC) and gaming operator GVC, who have presented seven proposals they believe will make gambling safer.
Read The Full Story
THE LONG CON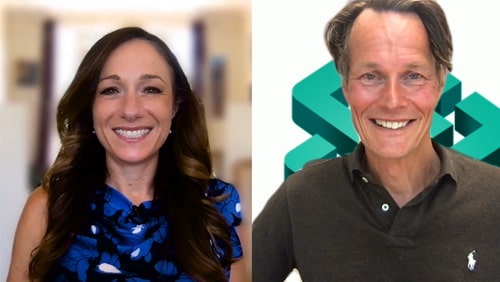 Jesper Kärrbrink offers new predictions for a COVID world
Jesper Kärrbrink is always thinking ahead, leading Green Jade Games as an industry innovator. After their panel at SiGMA ICE Asia Digital, CalvinAyre.com's Becky Liggero Fontana caught up with Kärrbrink for the latest episode of The Long Con, to talk about the state of the industry during the COVID-19 pandemic, and how people can innovate in their own lives while they stay at home.
Read More
FROM OUR FRIENDS AT COINGEEK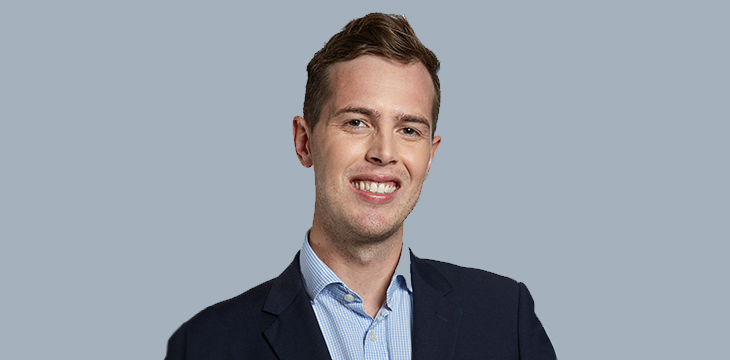 The BSV Pitch 2020: Daniel Street of Memento
The social media industry has become one of the most important in the world, and one startup is betting on Bitcoin SV to revolutionize it. Memento was one of the ventures that pitched on the second day of the Bitcoin Association's second BSV Venture Pitch Day. CEO Daniel Street explains how Memento is trying to re-imagine social media through their platform in this edition of The BSV Pitch 2020.
Read More
DAILY ROUNDUP
PRESS RELEASE
Engage launches new affiliate discovery platform
Engage, the ground-breaking affiliate discovery platform has announced the launch of their new product which allows iGaming operators to identify new affiliate opportunities at scale using machine learning technology. Engage scans websites that rank for key terms and shows which sites are affiliates, whether they are promoting an Operator on page, or on site. Engage provides contact details for affiliate sites and shows other sites that affiliates own.
Read More
You are receiving this email because
you are subscribed to CalvinAyre.com.
© 2020 CalvinAyre.com. All rights reserved. An Ayre Group Property.
%SENDER-INFO-SINGLELINE%
FOLLOW US