NEWS OF THE DAY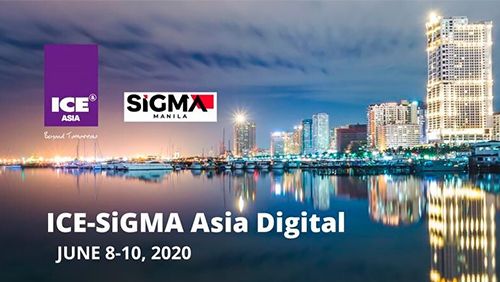 SiGMA-ICE Asia Digital Summit 2020: By the numbers, jurisdictions, and more
Asia finally got its own dedicated digital gaming conference. Last week, the inaugural SiGMA-ICE Asia Digital Summit 2020 commenced on the internet. The three-day virtual event heavily focused on Covid-19-related online discussions and debates among experts and executives within the gaming space. CalvinAyre.com's Stephanie Tower shares her thoughts on the virtual show with key takeaways on numbers, jurisdictions, and experience.
Read The Full Story
FEATURED VIDEO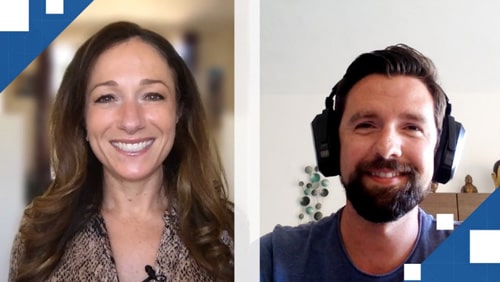 Chris Kiefert offers easy tips to improve your life
Chris Kiefert was a huge success at the poker tables, but he needed something more to be truly happy. He has since transitioned as an Executive Performance Coach, offering assistance through his site christkiefert.com. CalvinAyre.com's Becky Liggero Fontana caught up with Chris to understand why he made the transition.
Watch Video
FROM OUR FRIENDS AT COINGEEK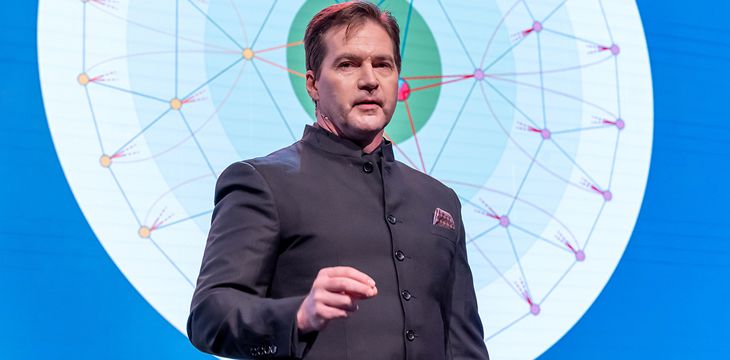 Craig Wright hack could see Bitcoin rights settled in court
A hack on Dr. Craig Wright's computer network in February 2020 has sparked a legal battle over what constitutes property rights in Bitcoin. Last week, his legal team sent three letters to three BTC Core developers describing a hack on Dr. Wright's computer network and theft of BTC private key information, and the responsibility protocol developers must face in such a situation.
Read More
DAILY ROUNDUP
PRESS RELEASE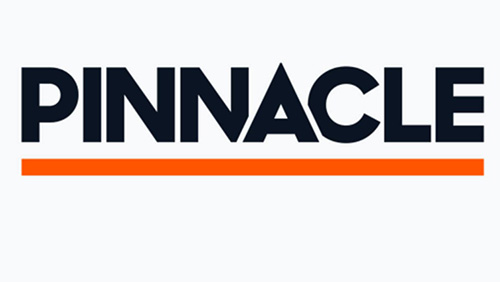 Pinnacle re-launches in Sweden as fully licensed operator
Pinnacle has re-opened its Swedish site after a two-year absence in which it applied for a licence under the new regulatory regime. The company received approval from the Swedish regulator in December 2019 but has waited for the right moment to launch. When Swedish football, the Allsvenskan, was given the green light to start this weekend, Pinnacle decided to open its doors once more with a full array of markets in time for the new season.
Read More
You are receiving this email because
you are subscribed to CalvinAyre.com.
© 2020 CalvinAyre.com. All rights reserved. An Ayre Group Property.
%SENDER-INFO-SINGLELINE%
FOLLOW US