NEWS OF THE DAY
New laws would give Atlantic City casinos much-needed economic relief
Casinos in Atlantic City (BC) have been hit hard by the coronavirus. Before chaos and mayhem run amuck in New Jersey, though, state politicians are hoping they can provide some type of relief. Lawmakers have been reviewing a couple of bills that would directly assist casinos, allowing them to apply for interest-free loans and reduce their tax liabilities.
Read More
BECKY'S AFFILIATED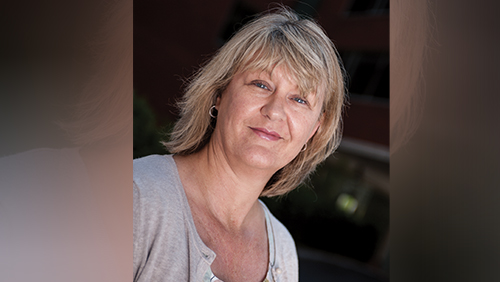 Vision for ICE Asia Digital and future events with Kate Chambers
To learn more about ICE Asia Digital, CalvinAyre.com's Becky Liggero Fontana spoke with Clarion Gaming's MD Kate Chambers who also shared her thoughts on digital events and their place in the conference organizing space, in addition to her current plan for ICE London 2021.
Read More
DAILY ROUNDUP
You are receiving this email because
you are subscribed to CalvinAyre.com.
© 2020 CalvinAyre.com. All rights reserved. An Ayre Group Property.
%SENDER-INFO-SINGLELINE%
FOLLOW US