NEWS OF THE DAY
GAN continues to impress as the gaming company inks Pennsylvania deal
GAN Ltd., the UK-based iGaming software firm that announced an initial public offering (IPO) in April, continues to ride a wave of success on the stock market. A new partnership coming out of Pennsylvania is only going to bring more good news for the company and excellent results for shareholders as GAN has just announced that it has teamed up with Cordish Companies to provide iGaming solutions for two casinos in the state.
Read More
FEATURED VIDEO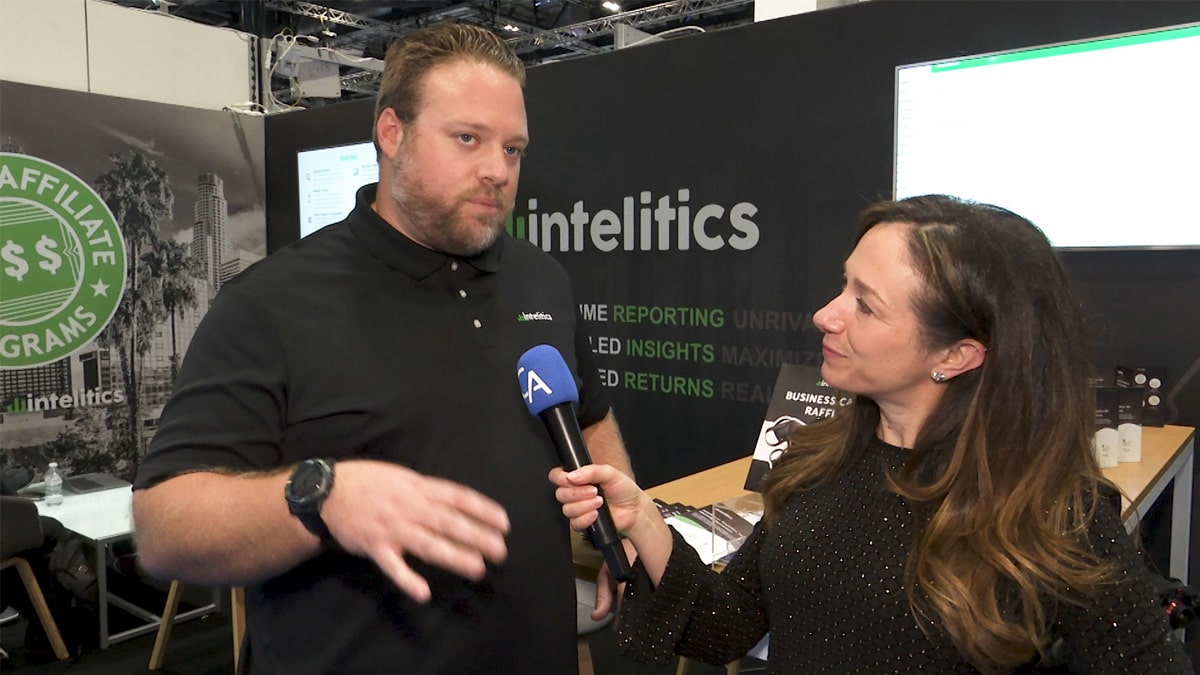 Allan Stone explains the power of real time analytics
At ICE London 2020, CEO of Intelitics, Allan Stone, talked about having the right kind of data driven technology to take advantage of opportunities for your gambling operation. Intelitics is offering a product that should make any marketing drive more efficient.
Watch Video
FROM OUR FRIENDS AT COINGEEK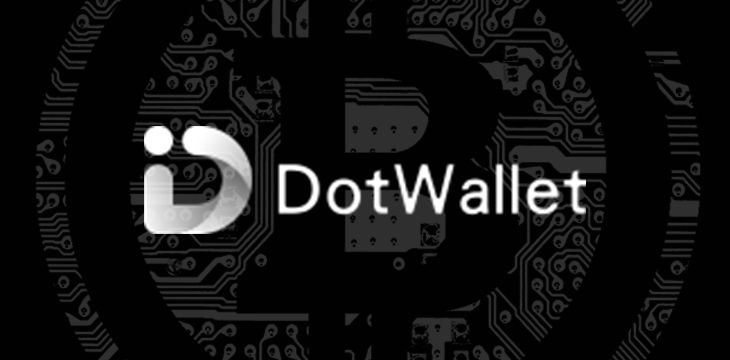 BSV wallet DotWallet thrives as BTC and ETH struggle
DotWallet, the digital asset wallet that uses the Tokenized protocol, recently experienced BTC and ETH transaction volume record highs. DotWallet allows its users to trade BTC and ETH coins as BSV-based tokens, which means BTC and ETH transactions are cheaper and settled faster than they would be on their native chains.
Read More
DAILY ROUNDUP
You are receiving this email because
you are subscribed to CalvinAyre.com.
© 2020 CalvinAyre.com. All rights reserved. An Ayre Group Property.
%SENDER-INFO-SINGLELINE%
FOLLOW US