NEWS OF THE DAY
Disconnecting is harder when your home is the office
One of the reoccurring complaints that have popped up at digital iGaming conferences recently has been about managing a proper work-life balance now that almost everyone is working from home. Finding the right balance between work and life is key to avoiding risks of burning out which can affect all areas of life. So now that our home and office has become a combined space, it's imperative that we find the right balance in order to remain productive, motivated, and be a better person and employee by the time we have to return to the office.
Read More
COINGEEK FEATURE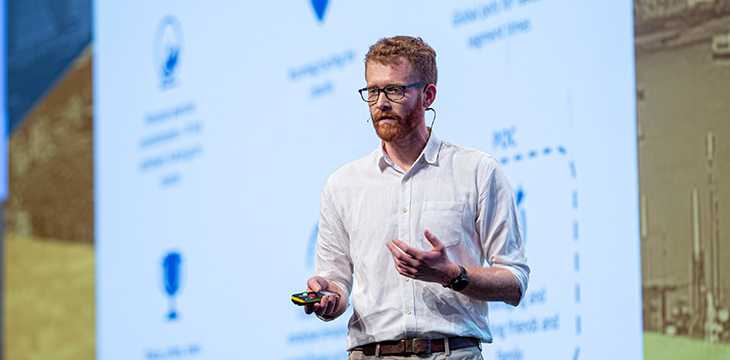 Looter wants to show how Bitcoin micropayments beat 'freemium'
The developers of "social fitness" app Looter are showing how Bitcoin's micropayment economy can offer an alternative to the "freemium" model. It also employs several other Bitcoin features to turn health and fitness into a real money game, letting its users earn money instead of just spending it.
Read More
DAILY ROUNDUP
You are receiving this email because
you are subscribed to CalvinAyre.com.
© 2020 CalvinAyre.com. All rights reserved. An Ayre Group Property.
%SENDER-INFO-SINGLELINE%
FOLLOW US