| | |
| --- | --- |
| | 26 September 2016, Monday |
Good Day!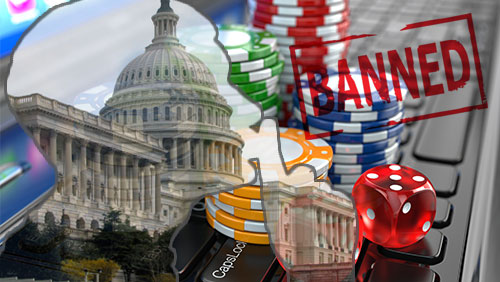 FEATURED
Bill to Ban Online Gambling in US Filed
Jasmine Solana
Amid the fanfare that is the upcoming U.S. presidential elections, one senator has sneakily made a move to ban online gambling.
Today's Top Stories
PAGCOR OKs Resumption of LRWC eBingo Operations
Leonard Postrado
State-run PAGCOR has greenlit the resumption of some of the eBingo parlors of Philippine gaming investor LRWC.
Read More >>
US Presidential Odds and Ends
Steven Stradbrooke
As the latest polling numbers show nominees Hillary Clinton and Trump running neck and neck just before the first presidential debate.
Read More >>
Pink is the New Red
Matthew Harris
There is a general perception that the pink ball favours the bowlers too much and we'll see more games ending inside three days.
Read More >>
Video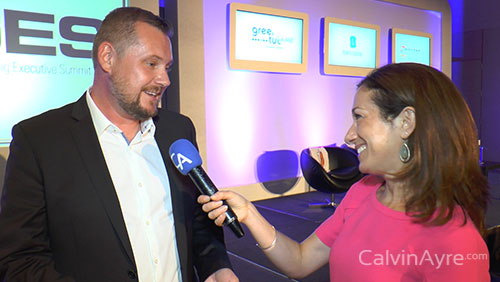 The Future of Omni-channel
In this interview with CalvinAyre.com's Rebecca Liggero, Johan Tornqvist of Play'N Go speak about the next trends of the gaming industry.
Watch the Video >>
Press Release
SBTech Announced as Software Provider for Betser
SBTech has been announced as the software provider for Betser, the new gamified sportsbook from Hero Gaming.
Read More >>
You are receiving this message because you are subscribed to CalvinAyre.com.
If you wish to become a Guest Contributor, please contact us.