KPMG eGaming Summit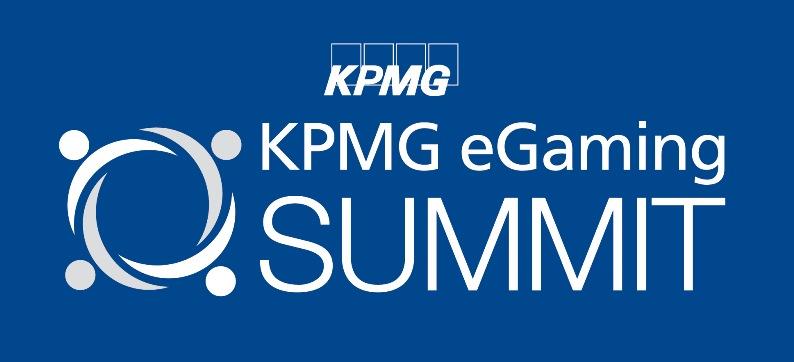 [buttonrow count="1″]
[button link="http://www.kpmg.com/IM/en/IssuesAndInsights/ArticlesPublications/Events/eGaming-2011/Pages/Default.aspx" copy="Website" onerow="true" target="_blank" /]
[/buttonrow]
KPMG eGaming Summit Announcement
KPMG Isle of Man has announced that it is holding a second Online Gaming Summit on the Isle of Man, with the aim of once again bringing the sector's major players and service providers together to discuss the Island's potential in the global marketplace.
The second KPMG eGaming Summiton the Isle of Manwill be held on Tuesday 22nd November at the Mount Murray Hotel.  Key stakeholders and decision makers will attend, by invitation, to consider and debate how to ensure theIsle of Man remains 'A Safe Place to Play' in the world post-Black Friday.
The morning programme will look back at the past year and consider issues impacting the sector as a whole, with specific emphasis on businesses licensed in and operating from the Isle of Man.  This will include an update from the Isle of Man Government's Gambling Supervision Commission and Department of Economic Development and the morning session will close with a panel session to consider the changing environment and key issues arising.
Following lunch, a lively group of speakers will look to the future, considering how the responsibilities and preoccupations of gaming executives have evolved, and where their focus will be as the industry continues to mature.  There will be an opportunity to discuss specific concerns with the panel of local and off-island speakers towards the end of the day.
Russell Kelly, Director responsible for eGaming services at KPMG Isle of Man, commented: "The eGaming sector continues to expand globally, and is a major contributor to the Manx economy.  It is crucially important that theIslandcontinues to make itself an attractive jurisdiction for the licensing and operation of online gaming companies, maintaining its demonstrated position at the forefront of the industry in this regard.  This involves input from the government, key industry players and service providers and our summit will once again bring those key players together to discuss key events of the last 12 months, and the needs of the industry as it grows and develops."
Archie Watt, KPMG's eGaming specialist, added: "The eGaming world has changed significantly since our last summit.  The actions of the US Department of Justice on Black Friday reminded everyone that theUSstill disapproves of online gaming.  Black Friday has also shocked to the core the perceptions of online poker players – not all regulated jurisdictions are the same.  Players with deposits on the Absolute Poker and Full Tilt Poker sites are still awaiting their withdrawals over five months later, while those who had balances with PokerStars  had their withdrawal request honoured almost immediately.  This reflects well on the management of PokerStars but also demonstrates that player protection is at the forefront of everything the regulator does here on theIsland."
Checkout the
KPMG eGaming Summit Programme
.