Finance for Online Gambling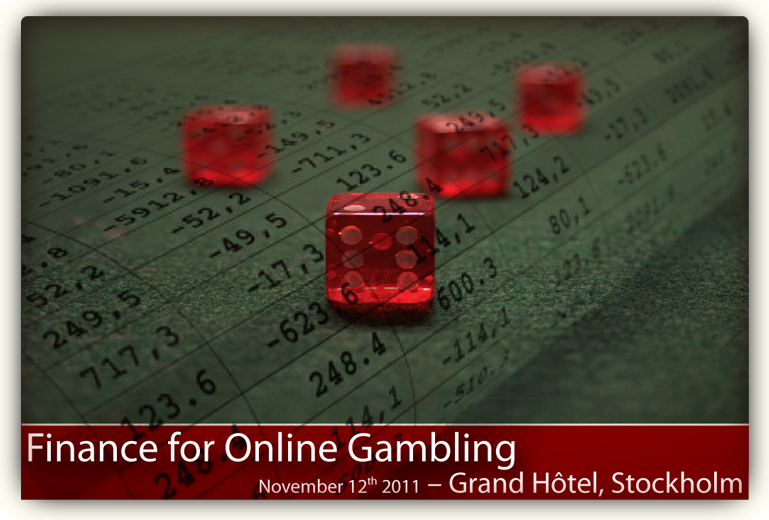 [buttonrow count="1″]
[button link="http://www.i-gamingforum.com/2009/08/event-1/" copy="Website" onerow="true" target="_blank" /]
[/buttonrow]
The 2011 Finance For Online Gambling Conference will be taking place at the Grand Hôtel, in beautiful Stockholm Sweden on November 12th.
If there was one conference that you needed to attend that would provide you with the tools and the expertise to successfully run your business this is the conference.
The Finance for Online Gambling organized by i-gamingforum.com is this fall's most business critical conference for anyone with serious ambitions to manage a successful business within the dynamic and always changing industry of Online Gambling. It´s a unique opportunity to gain and share vital insights with colleagues from all parts of the industry and value chain. So ask yourself, can you afford not to attend?
It's all about building your business the right way and keeping up with what works and what doesn't work. This Conference gives you the tools and the answers to the business questions you've always wanted to ask.
Finance for Online Gambling 2011 targets management groups at corporations active within the Online Gambling industry. The conference addresses all of the key elements in what matters the most in building and maintaining a successful corporation in the Online Gambling industry.