From the outset, Bitcoin was designed to be a safe. The blockchain can't be hacked by any current techniques, and thanks to its distributed ledger, your treasury, player transaction's, and data are all safe.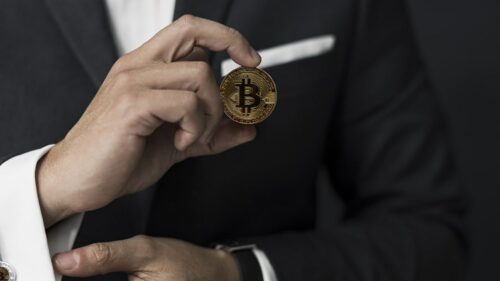 Bitcoin SV has stuck to that original design principle, and gambling operations can greatly benefit from it. The Bitcoin blockchain doesn't present any single point of failure, so if a gambling operator adopts it completely, they never have to fear a sudden crash of a data center putting them out of commission until tech support can show up. That means there's never really a fear that your payment options or data storage will go down on a peak day, when you expect to make the most money.
And the Bitcoin SV development team take that philosophy a step further, but using a professional Quality Assurance process. By using industry best practices to thoroughly vet every upgrade to Bitcoin SV, they've ensured that the Bitcoin SV blockchain is reliable and consistent for your operation's needs.
They also offer a lucrative bug bounty program, so entrepreneurial coders can make some money while making the whole thing safer. The program has already created opportunities for the team to patch up some potential leaks, and has made BSV safer for everyone to use.
These benefits let you rest easy, while also allowing you to profit from the reduced transaction fee costs that come with massively scaling block sizes. Bitcoin SV is the only blockchain that can scale to a massive enterprises' needs while always providing blindingly fast transaction times, and the ability to transmit and store data. Combine that with Provably Fair gaming, and you'll find that your safe is not only safer from attack, but humming with activity from players finding the best value in gambling, thanks to Bitcoin SV.