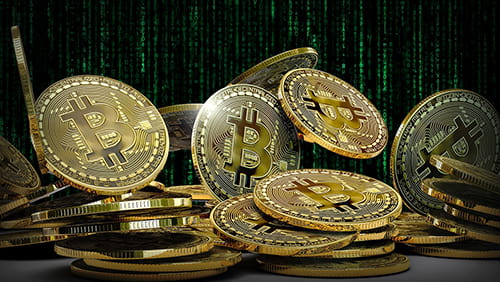 For a gambling operation considering moving their operations over to Bitcoin SV, the move might seem a little scary. If you're moving either just your transactions or your entire operation over to the blockchain, you want to have confidence that your new set up works, and that the blockchain can scale to your needs. That's where the Bitcoin SV Scaling Test Network (STN) and testnet comes in.
The Bitcoin SV testnet is where anyone can test their applications to ensure they work correctly, without causing permanent changes to the mainnet, where real commerce takes place. The STN has been designed as the perfect place for enterprises to safely test their new Bitcoin tech stack in a risk-free environment for a large size of transactions, potentially pushing the blockchain to record block sizes with the largest volumes possible.
So for example, a gambling operation that has developed a new transaction method for Bitcoin SV can plug it in to the STN to stress test their system. By simulating the amount of transactions one would expect on a peak day, developers can confirm that their new wallet system can cope with the transactions they expect to see on a busy day. Simultaneously, they can also verify that the massively scaling blocks of the BSV blockchain can also handle their volume.
And because those block sizes can also handle data, gambling sites can also build their entire operation on the BSV blockchain. Every slot spin, dice roll and hand dealt can be recorded to the blockchain, allowing Provably Fair gaming and a perfectly auditable trail that regulators will love.
If you want to kick the tires and try it out before launching your new tech stack to the world, consider checking out BitcoinScaling.io to see how you can get started. You might also consider reaching out to experienced BSV developers, who might have advice on how to best set up your test, and build for the massively scaling world of BSV.