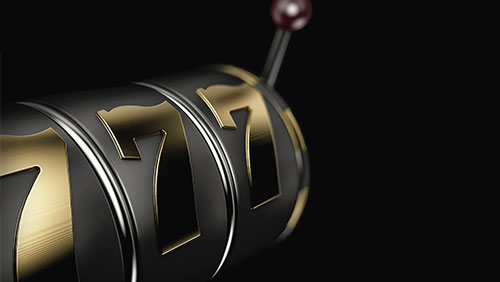 If you read "Why you should build slots on Bitcoin SV" and want to know the 'how and the why,' we offer a brief explanation here, but admittedly, building slots on Bitcoin SV will require more technical expertise than we can fully explain on this page. With the nuggets of information, we hope you'll investigate more with your development teams or reach out to one of the companies listed in our Bitcoin SV directory to learn more about the process and enjoy the benefits. 
Pseudo-Random Number Generator
In the gambling industry, we're all familiar with RNG based games. If you're building a 6-deck blackjack game, each card value receives a random value, and the RNG selects a value from 1-312 minus values chosen already. 
An RNG built on the blockchain works similarly but offers a public record of the output. Learn more about Bitcoin SV based RNG (link) 
Transaction templates 
Using the native scripting language of Bitcoin SV, we can create gaming scripts to replicate the game logic in the form of a transaction. It creates slots that are powered by blockchain.  
The scripting language offers a versatility not found with other technologies. Coupling the BSV scripting with the scalability of the BSV blockchain enables content providers to create all the regular slots your players already enjoy, such as 3-wheel and 5-wheel many as you want-wheel, X of Y bonus slots and progressive jackpots. But they can benefit from provably fair gaming, and the operators can benefit from everything listed in "Why you should build slots on Bitcoin SV."
The outcome of any online game is conclusively deduced from a series of random numbers; we can use the blockchain's cryptographic properties to generate this randomness securely and transparently. 
Converting Existing Titles to Bitcoin SV
Once you experience the benefits of building slots on the Bitcoin SV blockchain, chances are you'll want to convert the rest of your titles and put them onchain. 
To make this seamless, we'd suggest you stagger the implementation process for minimal disruption to your players and operations, and you've ensured interoperability with your existing solutions. 
A possible workflow would be starting by creating the building blocks on the BSV platform, connecting your payments, player entries and then converting the RNG, game states and eventually the entire game logic. 
To find a company or a consultant that can help your company build new slots on Bitcoin SV or convert your existing titles, please consult our directory.