Thursday January 30th, 2020 – Wild Rabbit, a brand new Latin American creative games studio, has leaped into the market with a promise of delivering an inspiring and magical portfolio of casino titles.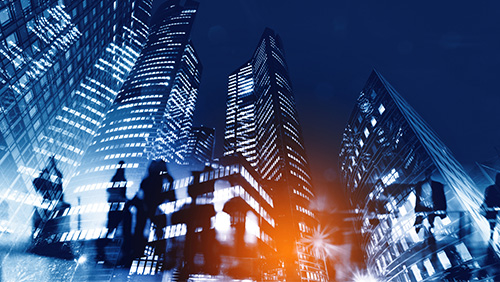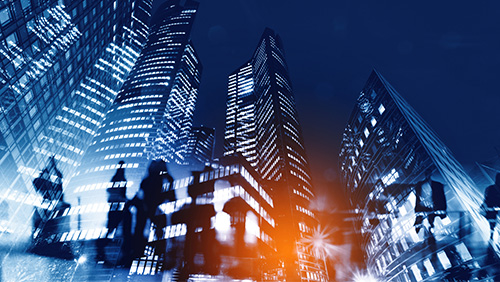 Wild Rabbit is steeped in South American culture and is supported by a diverse team of experienced international talent. The company blends together inspiring designs, rich sounds and creative game-play.
Latin American traditions have provided the inspiration for one of Wild Rabbit's most popular titles, Crossing Llamas. Despite Wild Rabbit's LatAm roots, the studio has designed sensational casino content perfectly suited for a wide selection of regulated markets. Two of the other outstanding games are Vegas Fountain and fruit-themed Pile it Up.
All Wild Rabbit's games are jam-packed with innovative features and substantial winning combinations which create an original and exciting experience for the players.
Wild Rabbit's CEO commented: "Our creative studio has been greatly influenced  by Latin American culture and we're incredibly proud of our games portfolio. The rest of the year will see us roll out further gems and we're sure these will return rich rewards for our partners."
 About Wild Rabbit
Wild Rabbit is a unique company created with South American roots and an international creative group. With that strong combination as inspiration, we create superb games that South American players love. Our games blend the innovation, colours, rhythm and atmosphere unique to South America. Since the very beginning, our goal is to encourage creative freedom and run free in open fields of nature without inhibition, jumping over obstacles to reach new heights and new landscapes. While running, we change direction to do the unexpected, to be inventive, and finally enjoy something enlightening and exceptional. Just like a Wild Rabbit!