The Airbnb of online casino is now available in Finnish providing operators with the chance to create their own listing page and be rated and reviewed by players
Malta: 15 January 2020 – Bojoko, one of the largest and most popular online casino comparison sites in the world, has launched a Finnish-language version of its site for the very first time.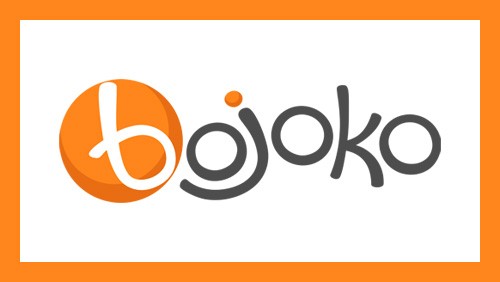 Bojoko has been positioned as the Airbnb of the online casino world, allowing operators and game developers to create their own listings which players then rate and review based on their experience.
Good Game Limited, the company behind Bojoko.com, has been working hard on its Finnish-language site where players can find licensed, reputable online gambling brands that meet their needs.
Players can also access unique features such as the option to highlight specific criteria on each casino listing page as well as responsible gambling tools like gamban.
Content on the Bojoko site has been translated into Finnish while currencies have been converted from Great British pounds to Euros.
Bojoko is now calling on online casino operators to sign up to the site and create their own listing page to allow players to start rating and reviewing their brand(s).
Players that sign up to Bojoko can also be notified about the latest news and updates from each casino as well as receive exclusive offers and promotions.
Bojoko's Finnish-language launch comes just months after it went live in Canada. The company has ambitious expansion plans and will enter more markets throughout the year.
Joonas Karhu, Chief Business Officer at Bojoko, said: "Finnish players love online casino and we see tremendous potential for operators and players to benefit from what we have to offer.
"Our concept has proved to be hugely popular in the UK market, allowing operators to take control of their listings and for players to leave honest feedback about their experience at the site.
"We believe Bojoko will be just as popular among Finnish speakers, allowing players to learn more about online casinos and to find the brands that best meet their wants and requirements.
"We look forward to welcoming more operators to Bojoko over the coming months, and of course to see more players join our thriving community."
About Good Game Limited:
Good Game was established in 2011 as a performance marketing agency specialising in the online gambling sector. Its flagship online casino site, Bojoko.com, is the Airbnb of the online casino world and has proved to be a huge success since launching in 2017. It is now available in the UK and Canada, plus a Finnish language version. Good Game plans to launch Bojoko in more online casino markets around the world.