As a well-seasoned iGaming conference circuit queen, I wanted to enter the New Year by sharing the most surprising changes to the 2020 calendar. This year the big conference organizers in our space (and beyond) have truly shaken up their offerings and in chronological order, I'll highlight six big changes you may not be aware of.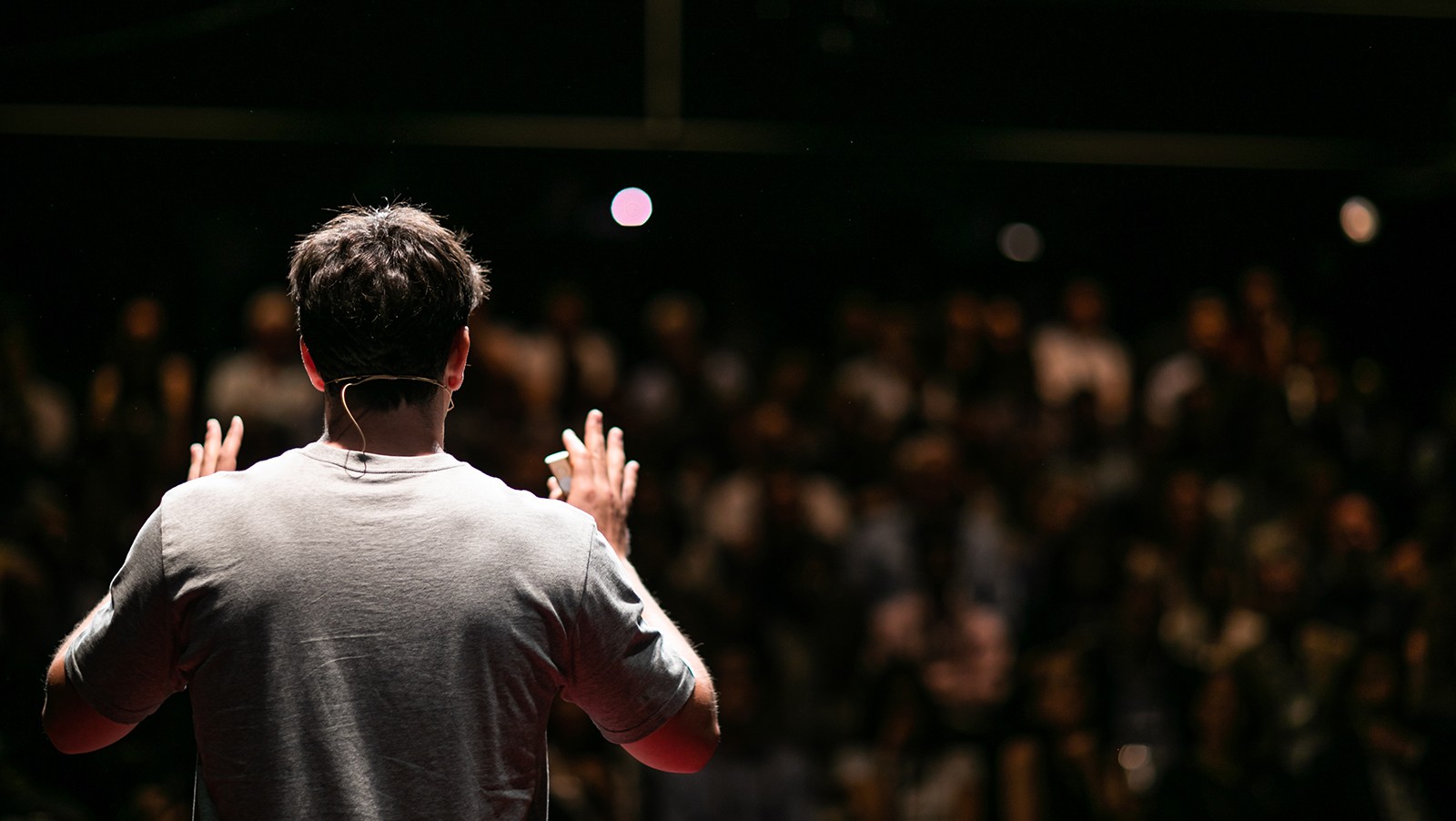 Lets not forget, CalvinAyre.com will be attending each of these six events as well, so we hope to see you there!
1) CoinGeek Conference returns to London in February with iGaming component
While CoinGeek Conference London is not a dedicated iGaming event, there will be an iGaming component added to the conference this year. Delegates can expect at least a panel dedicated to iGaming, in addition to networking opportunities with like-minded professionals and an unrivaled platform to learn about technology that is changing world as we know it.
The conference will take place at Old Billingsgate February 20-21 with a focus on the regulation-friendly and massively scaling BitcoinSV (BSV) that is ready for business, including iGaming. Tickets are affordable, coming in at £200 a pop and with discounts available for those who purchase in BSV or in groups of five or more. As always, conference tickets include entry into the legendary Calvin Ayre-style CoinGeek party, a special social gathering you surely won't want to miss!
2) SBC's Casino Beats becomes a stand-alone event taking place in Malta
Initially co-located with SBC's Betting on Sports in the fall, the Casino Beats Summit has earned its right as a stand-alone event and will be debuting this year in Malta, March 25th and 26th.
This two-day conference will take place at the Intercontinental, bringing back the more intimate conference setting in Malta that SiGMA has outgrown. Conference tracks will cover pertinent topics in the online casino industry including everything slots, payments, regulation, compliance and more. Networking events include pre-registration drinks, an official networking party at Infinity by Hugo's and an official closing party.
3) ICE North America moves from Boston to New Orleans
Now in its second year, Clarion's ICE North America will move from Boston to New Orleans, a brand-new host city for a gambling event of this nature. While continuing its laser focus on the regulated American gambling market, ICE North America will add new topics such as eSports, property development and hospitality.
Taking place May 13-14, New Orleans promises to delight all delegates with its warm weather, 24/7 nightlife, spectacular live music scene and famous cuisine. I, for one, have never been to New Orleans despite spending my first 30 years in America – I've always wanted to go to this city and finally I can say 2020 will be the year.
4) SiGMA to launch their inaugural Manila event in June
SiGMA has done an incredible job creating a massive buzz surrounding their events, recently announcing a "shift" of their branding from "The World's iGaming Village" to "The World's iGaming Festival". In June 2020, in partnership with Clarion, SiGMA will be unveiling their inaugural "SiGMA Asia" taking place the 8th and 9th in Manila at the SMX Convention Center.
SiGMA Asia and ICE Asia together will bring the Asia-focused online and land-based gambling industry under one roof, with 6000 attendees, 2000 affiliates and junkets, 300 exhibitors and 150 speakers expected. The pair will be bringing their expertise from executing events in the European market to Asia and promise to shake things up for the other established organizers in the region.
5)The inaugural SBC Summit will take place in Barcelona
Ever since EiG (RIP) and the iGB Affiliate autumn event moved from Barcelona, we as an industry have been missing this gorgeous location as a host city for a big iGaming event. Finally, our prayers have been answered and team SBC have stepped up to the plate by launching their inaugural "SBC Summit" in Barcelona this September from the 9th to the 10th.
SBC's brand has expanded beyond its founding pillars of sports betting and the SBC Summit has been designed to embrace the iGaming industry as a whole. Delegates can expect over 70 hours of top content covering sports betting, iGaming, payments, digital marketing and safer gambling. As always with SBC, there will be official networking events scheduled each night and if parties aren't your thing, Barcelona has some of the best restaurants in the world and plenty of other things to see and do.
6)Artificial Intelligence and Blockchain (AIBC) Summits will coexist with SiGMA
When I interviewed SiGMA's main man Eman Pulis after November's event in Malta, he revealed that the AIBC Summits will coexist with SiGMA's two dates in 2020. This means iGaming delegates who are interested in blockchain can enjoy learning more at both SiGMA Asia and SiGMA Europe, killing two birds with one stone.
We at CalvinAyre.com appreciate Pulis's foresight here, as we can also see the natural convergence between the two industries, especially when it comes to the BSV blockchain in particular.