Mediacle, a fast-growing digital media and IT solutions company, has been chosen by Hero Gaming to assist in its expansion in new markets. Hero Gaming is one of the most prominent and well-known tier-one operators and has been immensely successful in winning the hearts of millions of players across the globe for its quality, reliability and authentic gaming experience.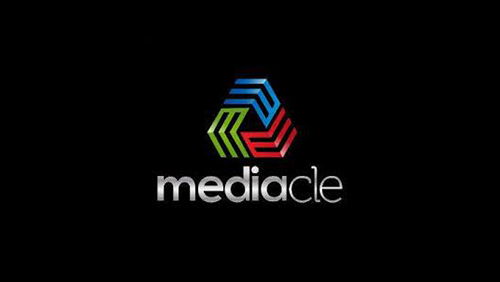 Mediacle offers effective, affordable, and highly dynamic media, IT and software solutions for the iGaming industry. Leveraging its digital capabilities and its expertise in the iGaming industry, Mediacle will help Hero Gaming amplify and optimize its presence across new markets and will also offer customer support, affiliate marketing services and localisation services as part of the contract.
"It is indeed a great privilege to be associated with one of the world-class gaming giants like Hero Gaming. This is undoubtedly an amazing platform for Mediacle to exhibit its expertise, potential and stand tall in the iGaming community. Our team is all excited and we are looking forward to working with them" said Santosh Jain, the CEO of Mediacle.
To have a glimpse of the services offered by Mediacle, visit https://www.mediacle.com/.
About Mediacle
 Mediacle encourages creativity, innovation and growth by offering comprehensive digital media and IT solutions to topnotch B2C brands, exclusively for the iGaming industry. The company has shown tremendous growth over the years and is driven by competent individuals who are extremely passionate about offering best-in-class services that stand out in both quality and service levels. Currently, the company operates in London, Stockholm and Bangalore.
Mediacle Group AB (publ) is a Swedish limited liability company with corporate identity no. 559026-5566 and a registered office in Stockholm. Regulated by the Swedish Companies Act., the company is listed on the Nordic Growth Market (NGM) Stockholm with the ticker symbol MEGR.
Comments