A gambler who is close to collecting $22 million in profit from wagers on the MLB World Series is proving himself to be a formidable gambler. Jim McIngvale, better known as Houston furniture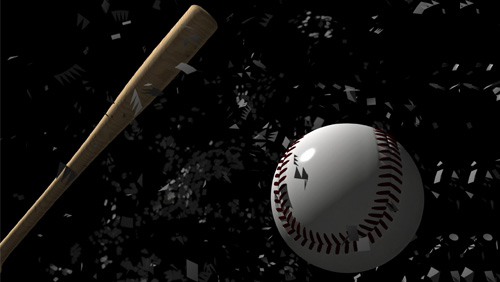 store owner Mattress Mack, wagered about $12 million on the Houston Astros taking the Series, and is just one game away from a massive payday. The only thing standing in his way is a rally by the Washington Nationals in Game 6 tonight.
McIngvale is a well-known fixture in Houston and has a history of running high-priced promotions tied to sporting events at his store. In the latest campaign, he offered to refund the purchase of any mattress set with a price tag of at least $3,000 if the Astros won. Knowing, because of past experience, that there was a lot of risk involved, the 68-year-old entrepreneur set out to try to ensure he could cover any losses that, by his accounts, could reach $20 million should the Astros win.
Things didn't get off to a good start after the Nationals went up by two games. McIngvale and his wife, Linda, were getting worried, but an Astros rally now has their favorite team up 3-2. According to the Las Vegas Review-Journal, this has Mrs. McIngvale totally onboard, with Mattress Mack explaining, "She wants to bet more. She's got the fever. She asked me how much I was planning to bet and I said such and such, and she said, 'Double it!' I said 'Whoa.'"
McIngvale bet $2.97 million after the Astros had lost the first two games and then followed that up with $1.05 million in New Jersey for Astros Game 3 and World Series wins. He has also been placing bets in Vegas, reportedly at the sportsbooks of Caesars Entertainment and Circa Sports, and states, "The guys in Las Vegas have been great. Circa, MGM, South Point and William Hill have been real good to us, along with several others. It's pretty stressful flying to all these different places. That's the hardest part. But it's been fun. The guys in the gaming industry have been very accommodating."
So far, Mattress Mack has proven to be right on the money with his wagers. He won $500,000 for the Game 3 and Game 4 wins, and another $135,000 with Game 5. With two games remaining, the Astros only need one to win the Series and the odds are looking good for the team, as well as for Mattress Mack.