Leisure and Resorts World Corporation, the largest gambling company in the Philippines, announced on October 25 that they would be spending PHP1.65 billion ($32.2 million) to buy back the company's outstanding preferred shares.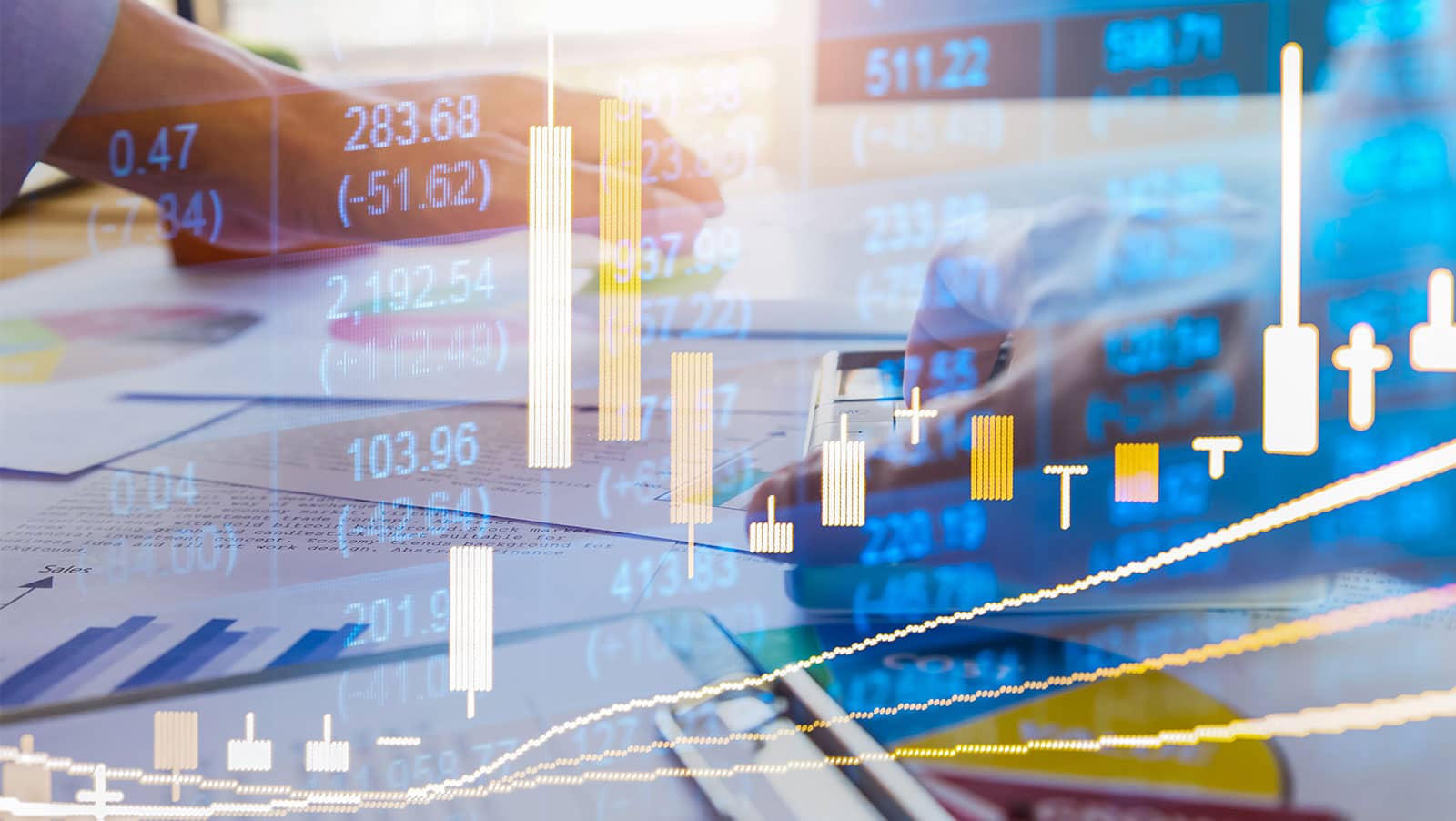 These shares will be treated as treasury shares, according to a filing with the Philippine Stock Exchange. This will be in effect "until and unless the shares are retired or reissued," according to the filing. In addition, it was noted that "To date, the company has no plans to reissue the said shares."
This plan has been in the works since the beginning of the year. There has been at least 10 months of consideration for redeeming the preferred stock. A final decision was made at a special board meeting that took place on October 24, then added to a filing with the stock exchange on October 25.
There are currently 1.65 billion units of the preferred shares which are valued at PHP1.00 per share. This redeeming process will take place until January 31, 2020.
The company expects that there should be no delays or issues related to shares owned by individuals or firms in foreign countries. Currently, it is believed that 18.37% of the total shares are owned by foreign ownership, but the company expects that this redemption will have very little effect on the overall value of the stock or the company.
This redemption will reduce the balance to preferred shares to zero. Leisure and Resorts World would still control nearly 1.2 billion units of common stock which are listed on the exchange.
This comes at a time when Leisure and Resorts World is in the process of expanding operations. In June it was announced that they would be adding anywhere from 10 to 15 new arcades in the Philippines. Either new arcades would be built or there would be a purchase of currently existing ones. The company also plans to expand operation behind slots, bingo, and casinos.
The planned expansion comes from a PHP4.4-billion ($86.2 million) round of funding that occurred in March, 2019. It was expected that between 70% to 80% of these funds was used to refinance the companies' currently existing obligations to allow for the expansion to occur.
"The capital infusion will not only help sustain Leisure and Resorts World's dominance in the gaming sector through expanded footprint but will also greatly strengthen its financial position," the company said in a statement released last Friday at an annual meeting," the company explained in a filing back in June.