Could the Merseysiders yet ascend the most important perch of all? 
'Au Revoir Cantona and Man. United… Come Back When You've Won 18'.
That was the famous banner unfurled at Anfield back in 1994, as broadcast by Sky Sports at the time.
In May 1994, Manchester United won their ninth league title, achieving just half of Liverpool's amazing, dominant haul of 18. However, since that day, we all know what happened.
Liverpool were the dominant force in the 1970's while Manchester United suffered relegation and during the 1980's, while Manchester United suffered Garry Birtles. United, however, not only returned to Anfield when they had 18 titles, they went back again after winning titles 19 & 20 as well.
But who will reach 21 league titles first, Manchester United or Liverpool?
As United rose to prominence, dominating the 20 years from 1993 to 2013, winning 13 English league titles during that period, Liverpool went through a succession of managers. There was the boot-room graduate Roy Evans, the former player Graeme Souness and largely ineffective foreign manager Gerard Houllier.
Ring any bells, United fans?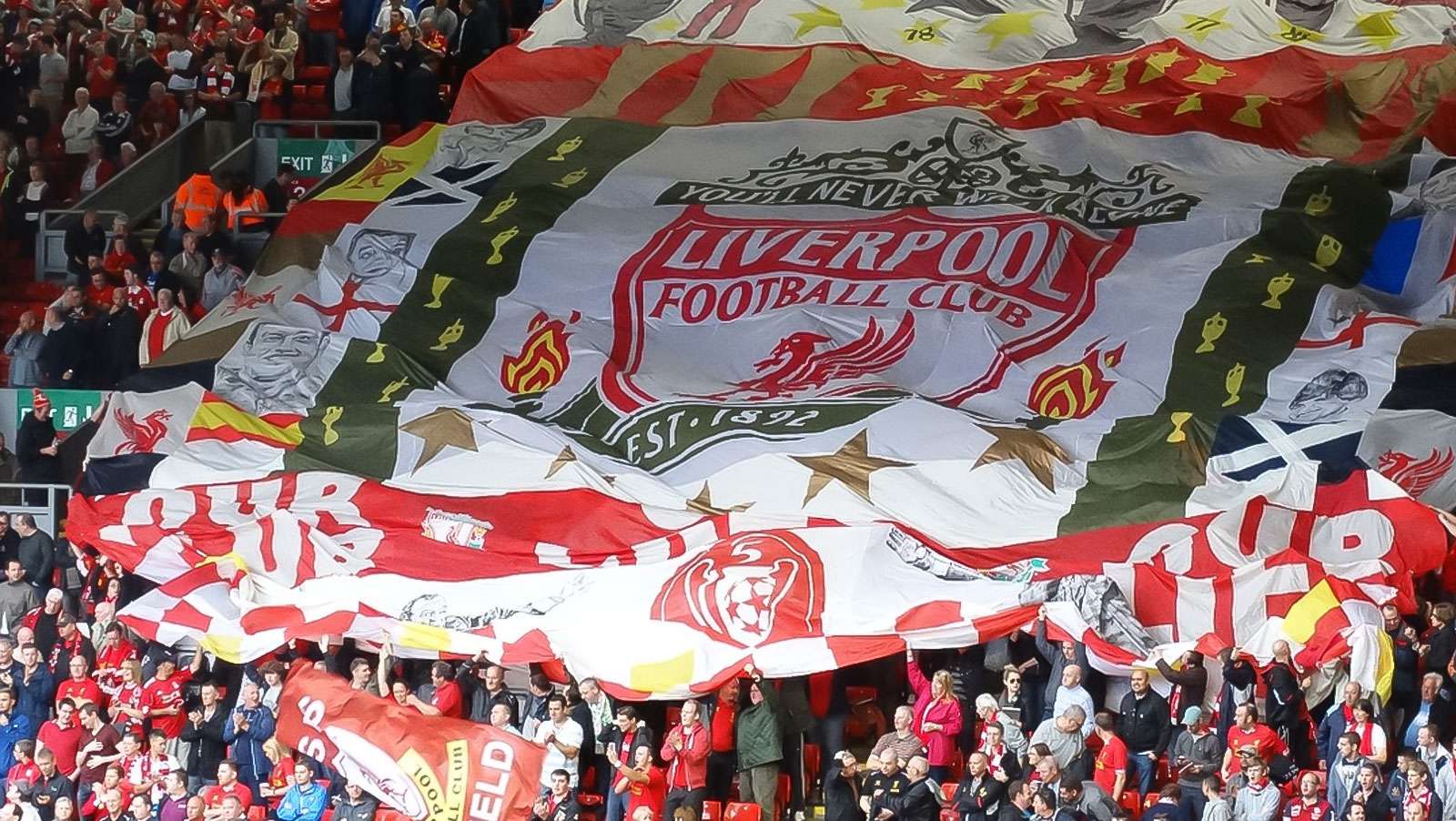 Liverpool, of course, will have waited 30 seasons between title successes if they manage to clinch the English Premier League title this season, or to put it another way, around 22% of English football history. As the famous slogan goes at Old Trafford and beyond, 'Which ship has never docked on Merseyside?', the answer being the Premiership. Sure, that only worked for three seasons when Bono sung ITV's Match of the Day rip-off theme tune, but still.
During the time that Liverpool have missed out on English football's most treasured prize, several lower-profile teams have lifted the trophy, Leicester City and Blackburn Rovers amongst them. Manchester City and Chelsea have seen blue ribbons adorn the famous crown-design trophy that wasn't even around when Liverpool last sat at the top of the last league table of the season.
Asking whether Liverpool can reach 21 titles before their Red Devil counterparts is an intriguing question because while Liverpool are playing at a peak, you could argue they have never reached before in terms of consistency and sheer accumulation of points, maintaining that for three back-to-back-to-back titles is near impossible.
In the 26 years of the Premier League, only Manchester United have managed to win the title three times in a row. Manchester City would do so if they can overcome the eight-point gap that exists at present over the course of the next 30 games. But that looks increasingly unlikely for a side beset with central defensive injuries.
If Liverpool were to be able to win three league titles in the next three years, then by the time the champagne has gone flat from those celebrations, Virgil van Djik  and Roberto Firmino would be 31 and both Mo Salah and Sadio Mane would be 30 years old.
With Liverpool is fearsome form, title #19 looks overwhelmingly likely, so we're probably asking the question about whether they can win two more titles after this season before Manchester United recover sufficiently to win one. That has already taken the Merseysiders 30 years, and player rotation, keeping hold of players such as Sadio Mane if Real Madrid come calling and other teams strengthening their squads are the factors that will decide how long, if at all, Liverpool return to their perch for.