Brendan Rodgers heads back to Anfield, Manchester City hunt Wolves and two troubled Uniteds revisit a Premier League rivalry to remember.
Liverpool vs. Leicester City (3pm GMT kick-off)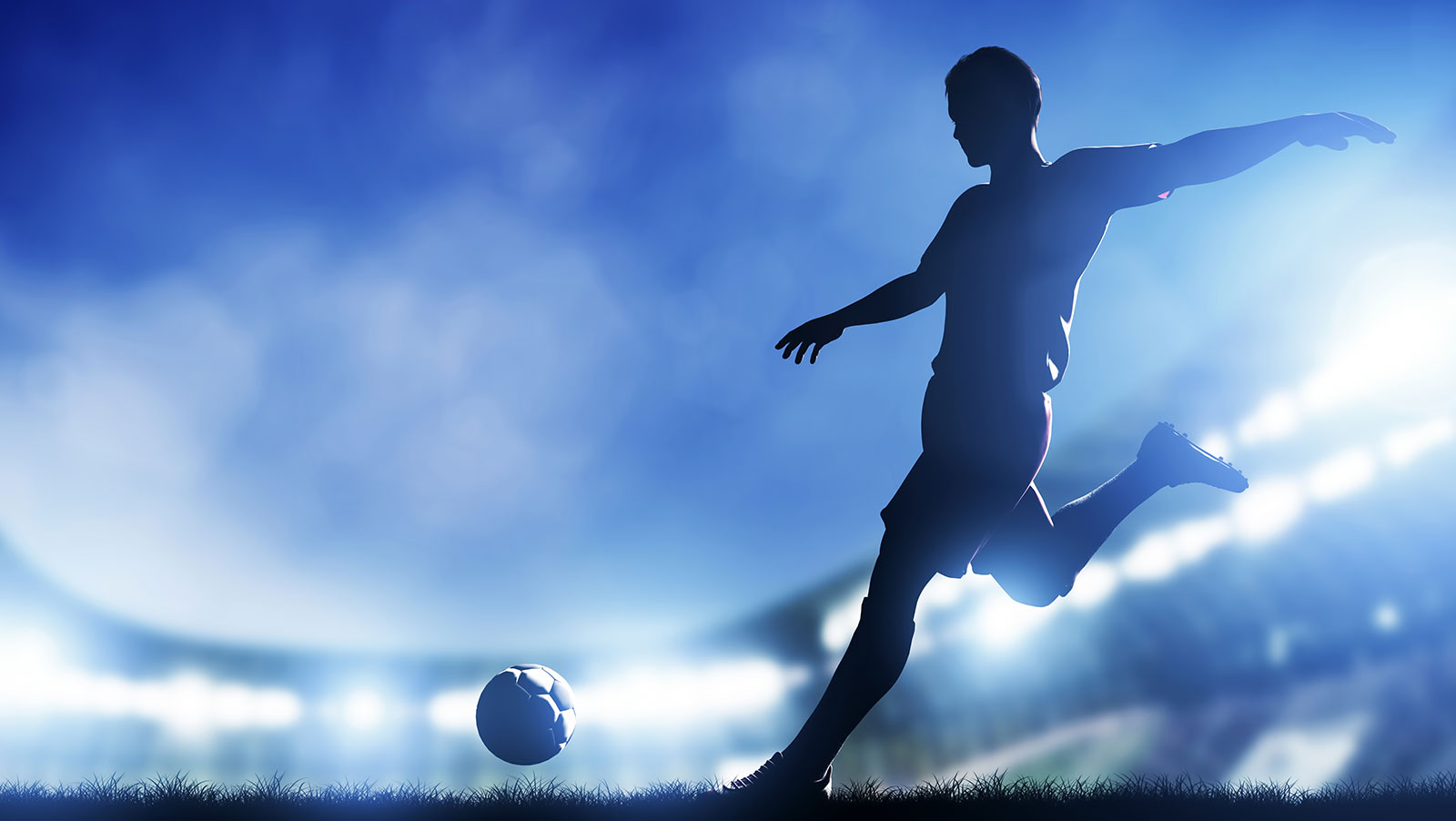 Brendan Rodgers makes a return to Anfield with Liverpool in vastly different circumstances to that which he left them in when his departure saw the Merseysiders move for a certain Mr. Klopp. Rodgers, who led Liverpool to 2nd place in the Premier League in 2014, is finally coming back to face the team that bit him with Leicester City after a sojourn in Scotland to rebuild his warranted confidence.
Leicester sit third in the table, Liverpool and Manchester City's closest challengers, and with players such as Jamie Vardy, James Maddison, Ben Chilwell and Youri Tielemans, they have the capability. But do they have the heart, and does Rodgers have the guts to go for Liverpool's jugular in front of the fans who cheered his own Anfield outfit on just five short years ago?
Saturday could see Liverpool move eight points clear at the top of the table. Alternatively, they could end the weekend just two points ahead after a damaging defeat to a near-rival.  What transpires on Saturday afternoon may shape the future of this Premier League season irreparably. 
Manchester City vs. Wolves (2pm GMT kick-off, Sunday)
If Liverpool slip up, then Manchester City will be ready to pounce on Sunday lunchtime, with a routine Champions League victory affording rest to many of their players. Wolves, however, travelled back from Turkey on Friday morning, having pinched a last-minute victory against Besiktas in the Europa League.
The sheer physical state of both sides dictates that this should be an easy-enough victory. Just who will star for Manchester City is the only conundrum, and with Phil Foden likely to feature, it could be a chance for Pep Guardiola to get his squad happy and firing on all cylinders ahead of an Anfield clash between the champions and the champions elect in November. This game will not feature too many fireworks.
Newcastle United vs. Manchester United (4.30pm GMT kick-off, Sunday)
There should be drama guaranteed at St. James' Park, where Manchester United, winless on the road in ten games, head to the North East desperate for a win against hosts equally frantic in their search for three points.
Steve Bruce may have a goalkeeping crisis to deal with, too, with Martin Dúbravka this week reportedly criticising his manager's tactics, which will only fire the Geordies more in the condemnation of their own management.
Ole Gunnar Solskjaer has problems of his own, as his transitionary Red Devils squad looks short of firepower without the flair and finishing of Anthony Martial at their disposal. How Paul Pogba puts his stamp on the game will be pivotal to their chances of victory.
Full gameweek #8 fixtures:
Saturday 5th October
Brighton vs. Tottenham Hotspur (12.30pm GMT kick-off)
Our tip: The Draw (13/5)
Burnley vs. Everton (3pm GMT kick-off)
Our tip: Burnley (19/10)
Liverpool vs. Leicester City (3pm GMT kick-off)
Our tip: The Draw (7/2)
Norwich City vs. Aston Villa (3pm GMT kick-off)
Our tip: Aston Villa (17/10)
Watford vs. Sheffield United (3pm GMT kick-off)
Our tip: Sheffield United (13/10)
West Ham United vs. Crystal Palace (5.30pm GMT kick-off)
Our tip: West Ham (19/20)
Sunday 6th October
Arsenal vs. Bournemouth (2pm GMT kick-off)
Our tip: Arsenal (4/9)
Manchester City vs. Wolves (2pm GMT kick-off)
Our tip: Manchester City (1/10)
Southampton vs. Chelsea (2pm GMT kick-off)
Our tip: The Draw (11/4)
Newcastle United vs. Manchester United (4.30pm GMT kick-off)
Our tip: Newcastle (10/3)