After an entertaining final day of drama, Richard Trigg beat 208 players to the 2019 WPT UK Devilfish Cup and took home a score of $250,000 for his efforts.
The famous trophy, named after the unique talent and poker legend Dave 'Devilfish' Ulliott, was won after a long, hard battle on the final day of the $5,300-entry event, which saw the field that had made the money reduce down to the final table of nine players in record time.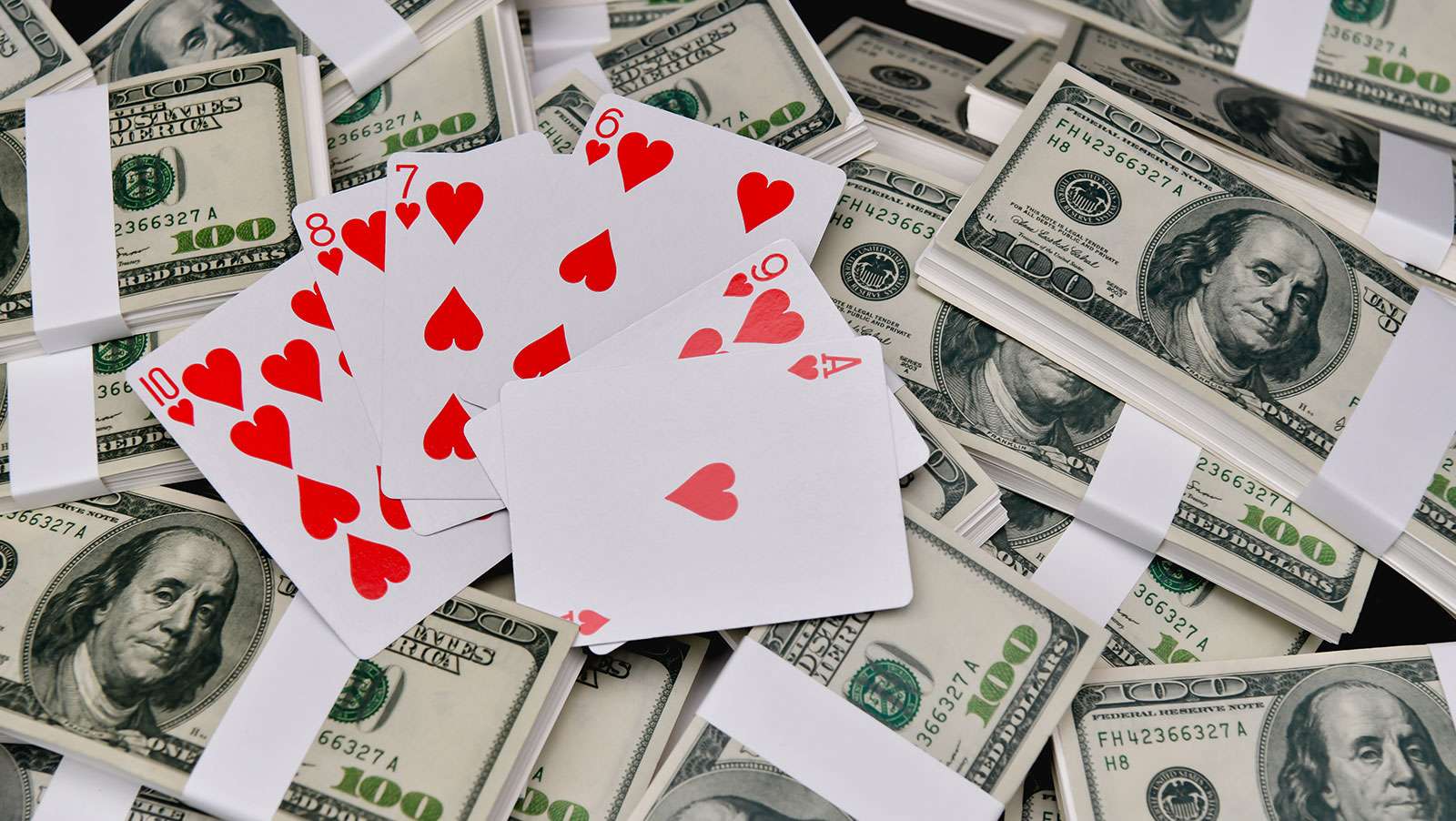 Once nine remained, three bust-outs came quickly, with Kahle Burns (9th for $21,000), Dominic Cullen (8th for $26,000) and Scott Margereson (7th for $33,000) all departed the actions. Here's how the chipcounts looked for the final six players after Margereson left the cardroom:
Richard Trigg – 2,000,000
Paul Siddle – 1,700,000
Tom Hall – 850,000
Jack Sandford – 800,000
Fabian Gumz – 750,000
Simon Trumper – 300,000
As you can see from the above chipcounts, it was a close-run battle between Paul Siddle and the overnight chip leader Richard Trigg at that point, but an early pot he took down against Siddle extended Trigg's lead over his closest rival to over 1.4 million chips.
Trigg was in danger of running away with things, and with Dusk Till Dawn's own Simon Trumper down to three big blinds, he moved all-in with an off-suit king-queen and Trigg looked him up with 9-3 off-suit in the big blind. Trigg hit a three on the flop and by the river had a straight to send Trumper to the cash desk he knows so well to collect a deserved $43,000.
Next to depart was Tom Hall, whose final eight big blinds went into the middle with pocket threes. He was called by Fabian Gumz who had ace-nine, and an ace on the flop saw Hall busted in fifth place for $58,000.
Jack Sandford would bust pretty quickly afterwards, in fourth place for $80,000, after being all-in with pocket nines but unable to win a flip against Paul Siddle's ace-queen. It would be Fabian Gumz who would miss out on the heads-up battle – and deal – after his all-in move was re-shoved on by Rick Trigg, and when Paul Siddle got out of the way, Gumz's pocket fours were at risk against Trigg's ace-king.
The flop brought no danger for Gumz, and nor did the turn, but a king on the river ended his hopes, and with the stacks not far from level, Gumz was left to collect $115,150 as the final two agreed a deal with both players happy to lock up $200,000, playing on for $50,000 and the Devilfish Cup trophy.
Trigg, who told WPT afterwards how happy he was to win a trophy for his children, the money went in on a board showing a ten and two eights. Siddle had a ten but Trigg had an eight in his hand for trips, and he survived a sweat on the river to win a quarter of a million dollars and the all-important trophy.
After the event, Trigg told the World Poker Tour:
"When I first won poker events, and people asked me how I got into poker, I always said Devilfish was one of the main reasons. Watching Late Night Poker, Devilfish was the man, and I aspired to be like him in the earlier 2000s."
After taking down the tournament bearing his hero's name, Trigg will hopefully remember that it was the 2019 Devilfish that put him over $1 million in live tournament winnings, although he still has some way to go to catch Ulliott, who won $6.2 million in his career that was cruelly cut short by cancer.
WPT Devilfish Cup Final table results:
| | | |
| --- | --- | --- |
| 1 | Richard Trigg | $250,000* |
| 2 | Paul Siddle | $200,000* |
| 3 | Fabian Gumz | $115,150 |
| 4 | Jack Sandford | $80,000 |
| 5 | Tom Hall | $58,000 |
| 6 | Simon Trumper | $43,000 |
| 7 | Scott Margereson | $33,000 |
| 8 | Dominic Cullen | $26,000 |
| 9 | Kahle Burns | $21,000 |
*result after heads-up deal