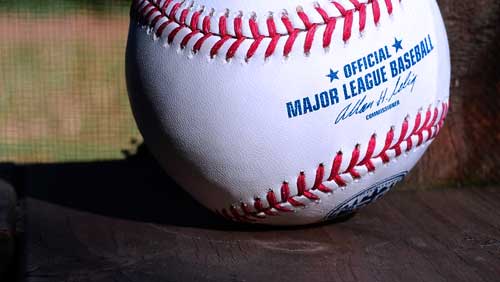 I might have been a little off on the totals, but otherwise it was all winners yesterday, as the Indians held strong, and the A's climbed over the Rays for the final AL wild card spot. This is a race worth sticking with, so we stick with the AL Wild Card race today with odds from Bovada.
The Indians (-1.5 -120 RL, -190 ML) successfully beat up on the Tigers (+1.5 EVEN RL, +165 ML) yesterday, and with today's matchup, it looks like they very well could again. Aaron Civale (1-3, 1.82 ERA) got his first career win against the Tigers, and with a matchup like Jordan Zimmermann (1-9, 6.48), it looks like a lock for his second. This looks like it will be another easy Indians win, so pick them and the over (O/U 9.5).
With the Indians looking for another easy win, that puts pressure on the Rays (+1.5 -115 RL, +175 ML) to beat the Astros (-1.5 -105 ML, -205 ML) to stay in the race. Luckily, Ryan Yarbrough (11-3, 3.29 ERA) is doing pretty well lately and is a strong candidate for the win. Unluckily, the Astros are starting Gerrit Cole (15-5, 2.75 ERA), who's undefeated in August. Don't expect a high scoring game here, and use the odds to your advantage. Bet the Rays and the under (O/U 8.0).
The Rays will need to win if they hope to catch back up with Oakland (-1.5 -125 RL, -160 ML), who won a very close game against the Royals (+1.5 -115 RL, +140 ML) yesterday to pass them. They'll call on Tanner Roark (2-1, 2.63 ERA with the A's) to get the job done against Jakob Junis (8-12, 4.89 ERA). There's no reason the A's should have struggled so much in the first game of this series, so I expect them to explode here. Bet on them and the over (O/U 9.0).
Tonin's record yesterday: 6-3
Tonin's record this season: 105-79