There are countless iGaming industry PRs that pass through my inbox on a daily basis and while my usual course of action is to pass them on to my team for publication, the Colossus Bets PR announcing "Conscious Colossus" caught my attention. I've always been a big fan of Colossus Bets founder and CEO Bernard Marantelli, and it comes as no surprise to me his team is dedicating time and resources to making the world a better place.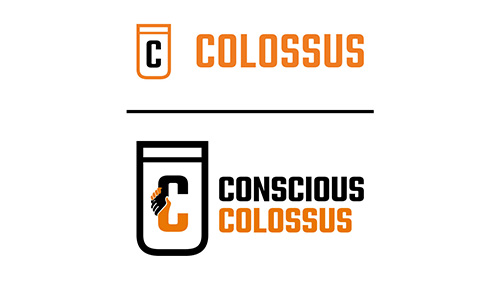 As someone who has worked within the iGaming industry for so many years, I am fully aware of the distorted public perception that surrounds iGaming and I strive to highlight organizations within our world who simply prove that public perception wrong. It also has been proven that CSR in general raises morale within an organization and inspires fresh talent to come on board and stay on board, so what's not to love? We all want to be proud of the company we work for.
In an effort to inspire more of the iGaming industry to get involved with charitable work, here's the story behind Colossus Bet's "Conscious Colossus" launch with their CCO, Eva Karagianni-Goel.
Becky Liggero: Eva, I'm so proud of this initiative — what is the story behind the creation of Conscious Colossus, when did you begin discussing the idea internally and why? What was the trigger?
Eva Karagianni-Goel: Since the very early days of Colossus, we have had an active dialogue about how we can become a positive force for change, not just in the gaming industry but also our broader community. Over time, we considered several ways of contributing, from donating a straight percent of our ticket revenue to allowing our players to nominate the charities we would fund to a certain level on their behalf. These ideas ended up not progressing, partly because we felt we still lacked a coherent vision around this and partly because, frankly, we had to prioritise certain commercial milestones.
Then in the past few months, a couple of threads came together to form the vision of what became Conscious Colossus. On the one hand, we saw escalating pressure and an increased realisation among industry participants that more needs to be done in the area of responsible gambling, especially to combat problem gambling.
And at the same time, we felt strongly that our commitment to be a responsible operator should not be narrowly defined by current regulatory pressures or the dominant PR agenda. So eventually, Conscious Colossus became the official platform for us to externalise who we are, our values and what we care for, as a team.
BL: Under the Conscious Colossus umbrella, there are four areas of responsibilities you plan to focus on, can you elaborate on them for us?
EKG: Even though we envisioned Conscious Colossus as a charity scheme with broad reach, we also wanted to make sure that our efforts will be directed where we can have the most relevance and impact. So we developed a simple framework for the scheme that comprises the four areas of responsibility we've now publicly shared.
Responsible gambling education and addiction was the first area we penned down and a 'no brainer' given what we already discussed. Then we wanted to form some connection between the main content drivers of our product and Conscious Colossus, which led to the addition of sports and racing as the next two on the list. In the case of sports, we decided to focus on charities or initiatives that advance sports within communities in pursuit of a greater objective. In the case of racing, we took a leap of faith by deciding to focus on what is probably the most controversial topic surrounding racing, animal welfare. And last but not least, community causes were added to the list to allow us to reach out and support our immediate community.
BL: Brilliant. At the moment you are working with three charities, Alive and Kicking, The Greyhound Trust and YGAM — with so many choices out there it must have been hard to decide. What criteria did you use?
EKG: Identifying the first charities to nominate was the first big test for Conscious Colossus. Once the areas of responsibility had been defined, we began researching and reaching out to relevant charities. We looked for teams that have already demonstrated their positive impact and have mature organisational structures that give us confidence that our donations will be well allocated.
Once we had our shortlist, or rather 'wishlist,' as I consider it a privilege to have the opportunity to work with these amazing organisations, we sat down with their teams and shared our vision for Conscious Colossus.
Given we are after long term, two-way partnerships as opposed to one-off, one-way donations, establishing fit between our respective teams was a fundamental step in the process. It was also important to get any difficult questions out of the way early on, such as "will product placement be a prerequisite for the donations" (the answer is "no"), and get them comfortable with our intentions for the scheme.
All in all, it was a long, involved journey but it was well worth it and I couldn't be prouder of our final line-up.
BL: What a great example you are setting for your peers. How do you think the iGaming industry as a whole could benefit from getting more involved in charity and charitable work?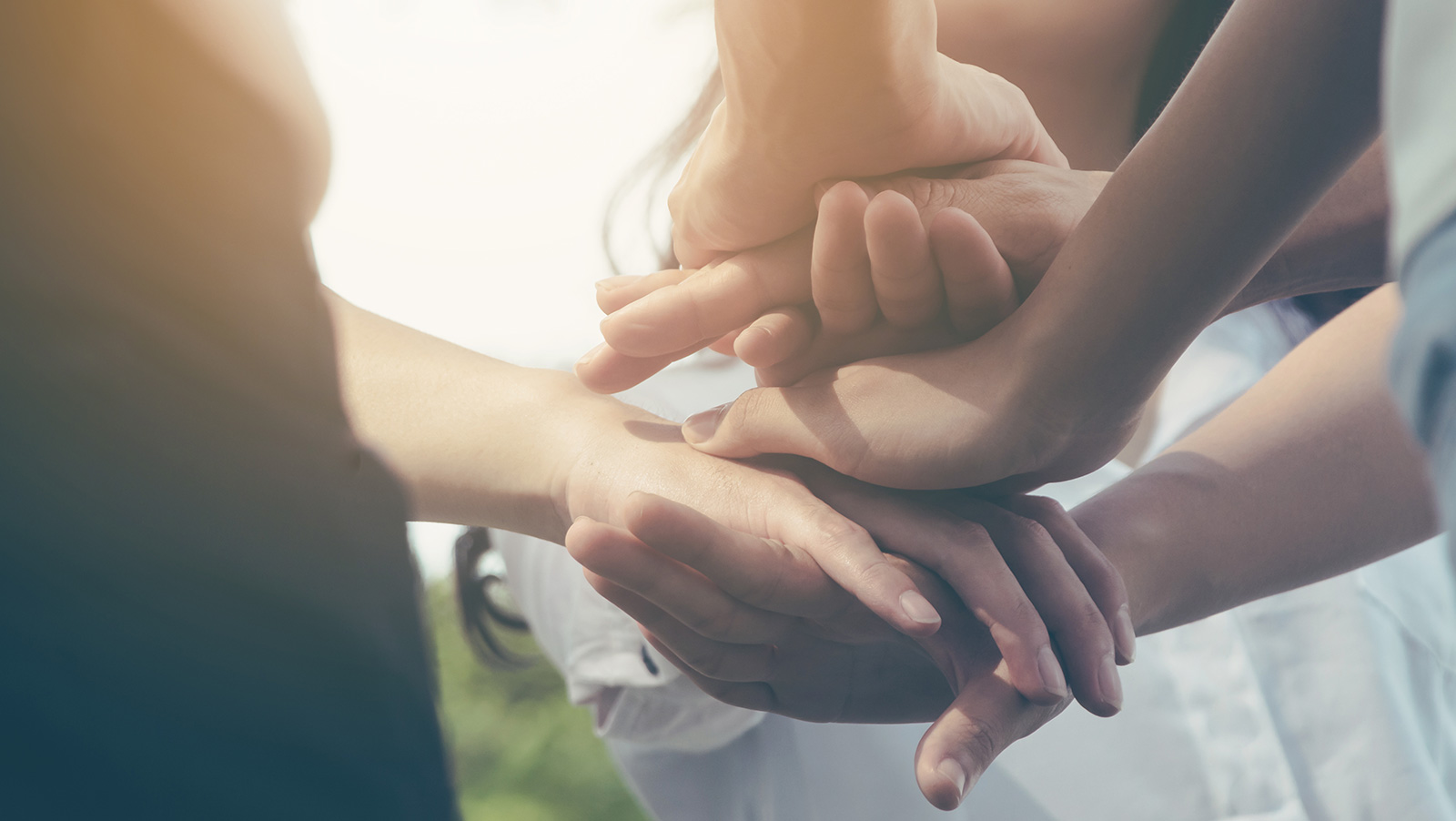 EKG: The obvious benefit can be improving how the general public perceive gaming and its interaction with the broader society. Though perception is a complex matter, we should look at the National Lottery in the U.K. as the gold standard of forging that link between socially accepted gaming and good causes. However, given the starting point, which is a significantly eroded public image, this cannot be, and should not be, a cynical, transactional approach that, after all, people will see straight through. And of course, it needs to be combined with a genuine, sustained commitment to offer gaming products ethically.
To be honest, this was a major consideration for us before coming out with Conscious Colossus, in other words, would the scheme be criticised as exploitative of the charities' brands and messages in any respect. In the end, we have come to accept that working in gaming often times means that you are damned if you do, damned if you don't. The choice we can control, and what I hope we will ultimately be judged on, is whether we take action or not.
BL: Congrats for taking action, Eva. Changing public perception is one thing, but its also important to inspire a culture of "giving back" within an organization. What are the benefits of doing so, in your opinion?
EKG: I would say that, on a first level, it instills pride in working for that organisation and, on a second level, it reinforces solidarity in the pursuit of the organisation's vision. This is especially true if the giving is not limited to corporate-led donations but also permeates the organisation with team-led fundraisers and volunteering, which is the approach we are taking with Conscious Colossus.
For starters, it was our marketing team, not an externally appointed PR agency, who led on the launch of the scheme and will continue to lead on all relevant communications. All three charities will soon be visiting Colossus HQ to present their work and mingle with the broader team. And I'm already being heavily lobbied to organise a volunteer day involving the Greyhound Trust's adorable canine wards.
BL: Sounds amazing, I love greyhounds! Outstanding initiative Eva, thank you for joining me and keep up the good work.
Comments