GalaBingo.com will be live broadcasting chicks hatching from 9am-5pm on Easter Monday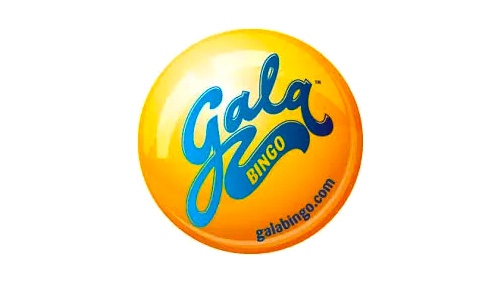 This Easter Monday (22nd April), GalaBingo.com will be spreading Easter cheer in a very special live lottery game – featuring hatching chicken eggs.
With support and guidance from a charity farm with over 25 years of experience in animal care and welfare, GalaBingo.com's Hatch of the Day game involves 49 fertilised chicken eggs placed in a special incubator for 21 days, ready to hatch on Easter Monday.
Until 11pm on Sunday 21st April, people can secure a free 'Hatch of the Day' lottery game ticket here. Simply guess which six of the 49 numbered eggs will be the first to hatch on Easter Monday and then watch the cuteness unfold in a live broadcast on GalaBingo.com's Facebook page and website, from 10am – 5pm. The winner will receive a £250 Love2Shop voucher and, ten runners up will receive a hamper of Easter chocolate.
Karina Adrian, Head of Brand Marketing at GalaBingo.com, said: "Watching cute chicks hatch has to be the ultimate way to spend Easter Monday! We really can't wait to see this beautiful, natural wonder take place.
"The game is a fun way for everyone to get involved and celebrate this miracle in a manner that is respectful of the natural process. We're all very egg-cited! Good c-luck, everyone!"
Entry is open to UK residents aged 18+ until 11:00pm on Sunday 21st April. Terms and conditions apply. For more information, please click here.
About GalaBingo.com
GalaBingo.com – The UK's No.1 Bingo Site
With over 600 online bingo jackpots daily, more than any other UK bingo website, and over £4 million paid out to members every day, GalaBingo.com is the UK's No 1 online Bingo site. GalaBingo.com provides its members with over 400 of the newest slots and classic table games as well as on-the-go online bingo entertainment on mobile and tablet.
GalaBingo.com is also committed to responsible gaming online with voluntary deposit limits, self-exclusion, time out options, account closure and a variety information to help players.
GalaBingo.com is a reliable place to play online featuring a safe and easy cashier, fast cash-outs and second to none 24/7 customer support.
Comments